5 Healthy Pantry Foods to Eat During COVID-19 Quarantine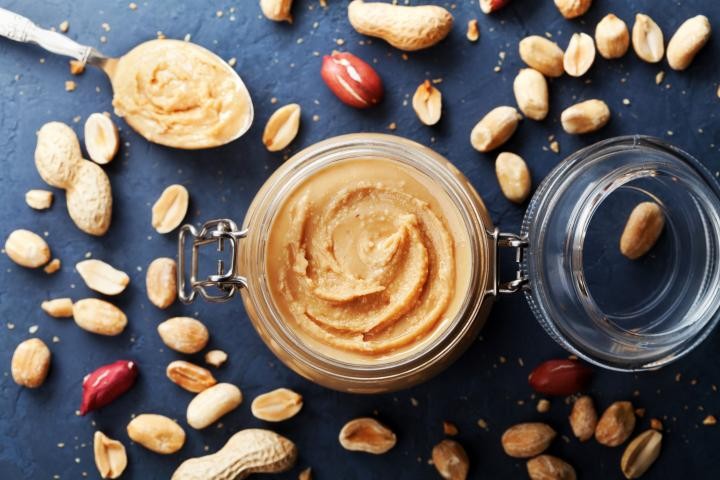 As many Americans are following orders for a "shelter in place," they've come face to face with the reality that its time to start cooking. According to a article from Forbes Magazine, about one-third of Americans eat out on a daily basis, as opposed to cooking their own food. COVID-19 quarantines and self isolations mean many are cooking at home, but don't even know where to start.
There are plenty of healthy pantry items you may already have in your kitchen to help make a healthy meal without even going outside.
1. Canned Beans
Beans are great tasting and an easy way to add protein an fiber into your diet. According to Simply Quinoa, the best canned beans are organic, no salt added, and in BPA free cans. Use beans for a chili, taco, hummus, or curry recipe. The possibilities are endless.
2. Whole Grains
Brown rice, quinoa, steel-cut oats--just to name a few-- are great whole grains to keep in your pantry. They are best kept in a zip tight plastic bag for extra freshness. Quinoa, in particular is quick and easy to cook, plant-based, high in fiber, and full of essential amino acids.
3. Peanut Butter
When in doubt, a PB&J never hurt anyone. This food pantry item is an essential not only for convenience but also for the health benefits. It has potassium, protein, and is high in fiber. Nut butters are a healthy fat, with vitamin E and antioxidants. Nut butters are best organic, with no added sugar, salt, or oil.
4. Canned Tuna
Tuna, like salmon, trout, and sardines is a fatty fish. They contain loads of vitamins that are a great addition to your diet. In particular, they are a great source of lean protein, omega-3s, and vitamin D, which support the activation of immune cells.

5. Tea
Many of us store tea in our pantry for those rare sick days. Now is a good time to drink tea--hot or cold. They are known to promote the overall health of the body, especially boosting the immune system, soothing the digestive system, and protecting your bones. Tea is rich in antioxidants and usually contain less caffeine than coffee. Green tea, in particular, is known to relieve inflammation, reduce oxidative stress, and promote weight loss.
© 2020 Korea Portal, All rights reserved. Do not reproduce without permission.