U.S. Embassy in South Korea Suspends Visa Interviews As Coronavirus Social Distancing Measure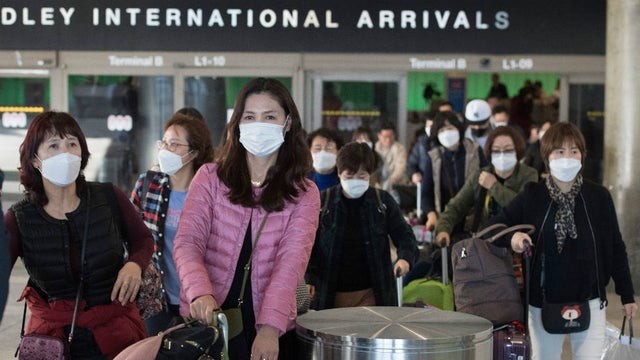 The United States embassy in South Korea is suspending all visa entrance interviews beginning on March 19, 2020. This is yet another measure of protection against coronavirus or COVID-19.
The announcement was made by the U.S. Embassy in Seoul that all routine visa interviews would be suspended. However, visa waiver programs for Korean citizens or services for U.S. citizens are still in affect.
The suspension goes beyond just U.S. visa interviews. It will also apply to countries with a level 2, 3, or 4 travel advisory in place, the embassy said in a press release, according to Yonhap News Agency.
"The U.S. embassy had explained in advance that the move is part of social distancing that requires U.S. missions in all countries affected by a level 2 travel advisory or higher to temporarily suspend their visa service from March 19," a ministry official said.
Normal visa services will resume "as soon as possible." However, a specific date was not yet indicated.
© 2021 Korea Portal, All rights reserved. Do not reproduce without permission.