'Parasite' Anticipates First Oscar Win for Korean Film, Shortlisted for Best Intl FIlm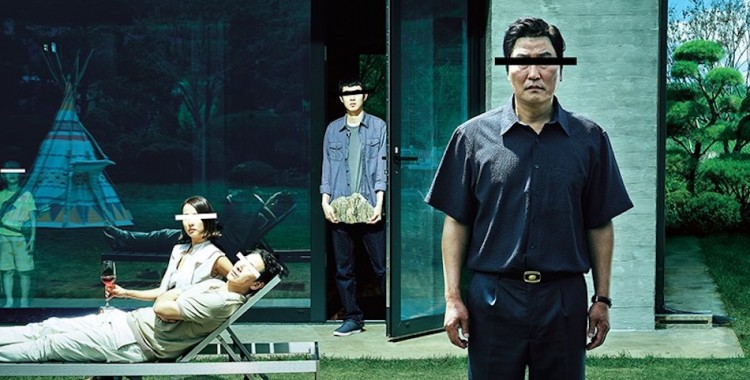 On Dec. 17, "Parasite" was shortlisted as a contender for Best International Feature Film at the Academy Awards. According to a report from Yonhap News, many anticipate that "Parasite" could be the first South Korean film to win an Oscar.
Bong Joon Ho's film has been listed as one of ten candidates for the category, previously called Best Foreign Language Film. Each country submits one official film submission for the category. "Parasite" was the submission for South Korea and was selected for the shortlist out of 91 films.
The list will be narrowed down to 5 nominees on Jan. 13. It will determine the final contenders for the award.
"Parasite" has proven to be a strong candidate, having already won major awards in the film circuit. Stay tuned for more updates on the "Parasite" race to the Oscars.
© 2020 Korea Portal, All rights reserved. Do not reproduce without permission.