Paris Hilton Angers Korean Media Due To Tardiness; Issues Apology Following Press Boycott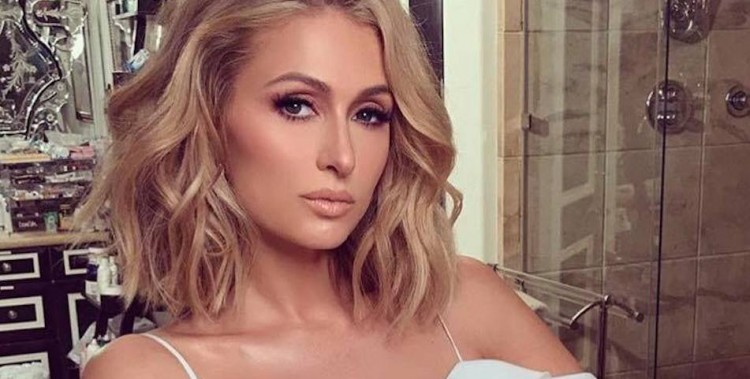 American socialite Paris Hilton has issued an apology to the members of South Korean press who waited for her for more than 30 minutes during her press conference in Seoul. The apology came days after the press decided to boycott Hilton's event.
A representative of Hilton released an official apology on Monday in behalf of the hotel heiress for being late on her own press conference for her Paris Hilton Skincare product. The rep explained that Hilton's late arrival was not intentional. Apparently, her manager underestimated the traffic and how long it would take for the 38-year-old hotel heiress to arrive at the venue from her other appointment.
"We apologize for the damage that we caused to the journalists who attended. We admit it was a mistake by the management," Hilton's camp said.
Reports indicated that the businesswoman-socialite scheduled a press conference for her skincare products on May 31 at 6:30 p.m. Hilton, however, did not arrive until after 7 p.m. Many members of the press decided to boycott and leave the event.
Many netizens, meanwhile, slammed Hilton for her tardy behavior while others made fun of Hilton late apology. Some also expressed doubts if Hilton's skincare products would even be sold out in Korea since the country is considered as one of the best producers of best beauty products all over the world.
Despite the issue on her press conference, Hilton left South Korea with a style. She was photographed at Incheon International Airport in a floral dress with a white cowl. She matched the dress with a large pair of sunglasses, a pair of peekaboo fingerless gloves, and a white stilettos.
Meanwhile, Paris Hilton is also set to make a comeback on a Korean variety show. She last appeared on a Korean show in 2014.
It was earlier confirmed that the House of Wax actress will appear as a guest on skyDrama's Why Did You Come To My House?. The show follows the four Korean celebrity MCs as they throw house parties. The MCs are Super Junior's Kim Heechul, model Han Hye Jin, Kim Shin Young, and chef Austin Kang.
Fans are excited to watch what would be the theme of the house party that Hilton and the four MCs prepared. Hilton's episode of Why Did You Come To My House? is scheduled to air this month.
© 2019 Korea Portal, All rights reserved. Do not reproduce without permission.