'Twilight' Actor Robert Pattinson In Talks To Play Bruce Wayne In Upcoming 'The Batman' Movie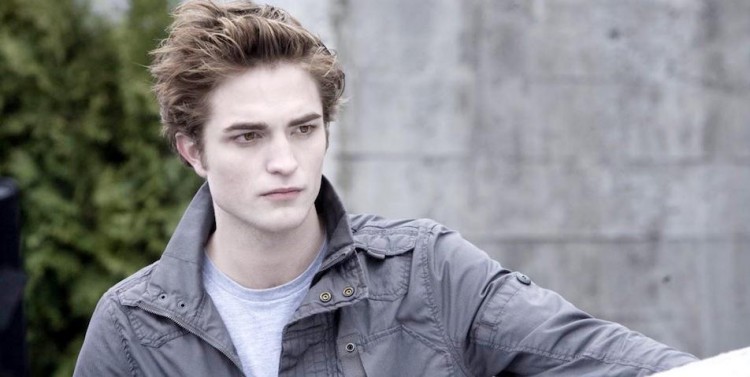 Hollywood actor Robert Pattinson could be taking another character that he will soon get associated with. It has been confirmed that the Twilight actor is currently the front runner among the actors that are being eyed to be the next Batman.
Variety cited some sources as saying that Pattinson is in talks to star in the upcoming sequel. The insiders said although the actor and Warner Bros have yet to sign a deal, the negotiation is expected to wrap anytime soon.
Reports indicate that the pre-production of the next Batman is expected to kick off this summer for a premiere date in June 2021. But Pattinson is not the only notable actor in the list.
Aside from Harry Potter and the Goblet of Fire star, the other actors that are reportedly on the shortlist of possible Ben Affleck's replacement are Nicholas Hoult, Aaron Taylor-Johnson, and Armie Hammer. Affleck was the most recent actor who played the role of Caped Crusader.
Pattinson is not new in leading the cast of a franchise. He rose to fame when he starred as Bella Swan's (Kristen Stewart) vampire love interest, Edward Cullen, in the film adaptations of Stephenie Meyer's Twilight novels.
Twilight brought Pattinson to worldwide fame and established a name in Hollywood. TIME Magazine named him as one of the 100 most influential people in the world in 2010 and also in the same year Forbes ranked him as one of the most powerful celebrities in the world.
Meanwhile, Planet Of The Apes director Matt Reeves is set to helm the upcoming film that is tentatively titled The Batman. He will also produce the movie along with his Planet of the Apes collaborator Dylan Clark. Reeves assumed the post as director of Batman after Ben Affleck left the franchise in January 2017.
According to Variety, Warner Bros. is also giving Reeves all the time he needed to develop the script for the upcoming sequel. It is with the hopes that the franchise could perform well in the box office following the disappointments of Batman v Superman and Justice League.
If Robert Pattinson finally inks a deal with Warner Bros for The Batman, it will add to his already busy year. Kristen Stewart's ex-boyfriend has four films this year.
He stars in Claire Denis' High Life, Robert Eggers' The Lighthouse, Netflix's The King, and Waiting for the Barbarians. On top of that, Pattinson is also set to film a Christopher Nolan's movie alongside John David Washington.
© 2019 Korea Portal, All rights reserved. Do not reproduce without permission.