2PM's Taecyeon Reveals His Superhero-Like Nickname While In The Military But Feels Pressured By It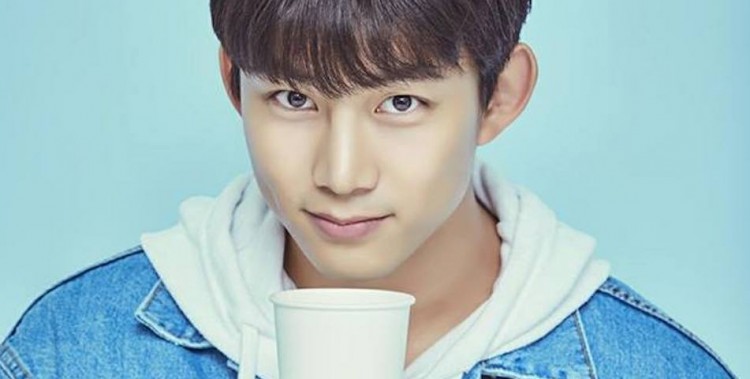 K-pop idol Taecyeon is back in the spotlight after completing his military service this week. The 2PM member has revealed that during his time in the military, he gained a new nicknamed that is somewhat superhero adjacent.
Taecyeon revealed that he was named as "Captain Korea" when he was in the military. He said it was because of his perfect physique and visuals, like Chris Evans' Captain America.
He said his fellow soldiers started to call him "Captain Korea" because of his photos that were taken right after his workout. Taecyeon said he gained the nickname because of his unit mates who helped him a lot while he is in the military.
Although he is honored to be compared to the Marvel superhero, Taecyeon admitted that he now feels the pressure to live up to his nickname "Captain Korea." Even though he is no longer serving as an active duty soldier, the singer decided to work harder to fit that name.
The idol also revealed that many have told him that he fits well in the military. However, Taecyeon made it clear that he intends to continue his career as an artist.
"I was frequently told that I fit well as a soldier but I want to shed my soldier image now. My military uniform was a beautiful uniform that allowed me to earn the nickname 'Captain Korea,'" said Taecyeon.
Taecyeon started his military service in September 2017. Earlier this year, he received a promotion as a Sergeant for his exceptional conduct while serving as a military instruction assistant.
It can be recalled that Taecyeon had a physical examination for drafting but he was only deemed to serve as public service personnel due to his dislocated shoulder. He underwent surgery in 2012 and 2013 to correct the disk and to remove the pins in his upper arm which he got because of a serious break in 2013. He was cleared for active duty in December 2013 but delayed his enlistment due to his busy schedule.
Meanwhile, the singer's new agency, 51K, has announced that Taecyeon will still be promoting as a member of 2PM and an actor now that he had finished his military service. In July 2018, Taecyeon signed an exclusive contract with 51K after his contract with JYP Entertainment expired. According to JYP, Taecyeon will remain as a member of 2PM despite his move to 51K which was founded by My Secret Terrius actor So Ji Sub.
The Save Me actor is the first member of 2PM to finish military service. Taecyeon confessed he misses his bandmates. He said he keeps in touch with the members except for Jun.K and Wooyoung are both currently serving in the military and Junho who is busy with his solo activities.
© 2023 Korea Portal, All rights reserved. Do not reproduce without permission.