Netizens Reactions Divided On Dismissal Of Arrest Warrant For Ex-BIGBANG Member Seungri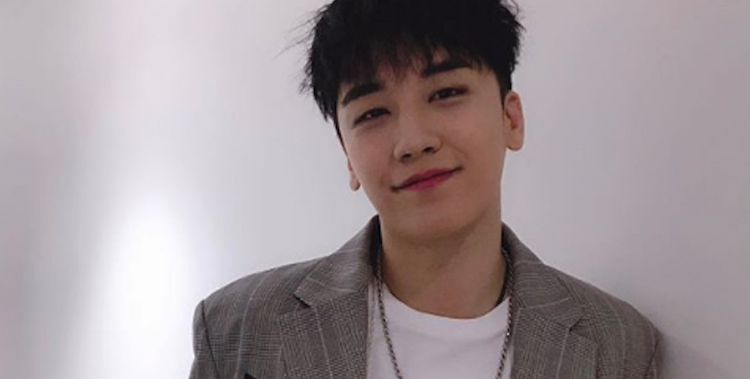 The court has denied the arrest warrant for ex-BIGBANG member Seungri and former Yuri Holdings CEO Yoo In Suk. Netizens are divided on the latest development on Seungri scandal and many shared their thoughts on social media.
The police earlier filed a request for arrest warrants that would allow for a 48-hour hold on Seungri and Yoo. The pretrial arrest warrant request is for the suspicions of embezzling money from Burning Sun, violating the Food Sanitation Act, soliciting prostitution for foreign investors, receiving prostitution, and sharing hidden camera content on chatrooms.
On May 14, both Seungri and Yoo underwent arrest warrant evaluations. Judge Shin Jong Yeol of the Seoul Central District Court has dismissed the request. The court cited inconclusive evidence on how the embezzled funds were used and whether or not Seungri is responsible for the crimes.
Judge Shin explained that it is difficult to acknowledge the need for pretrial detention warrants on Seungri and Yoo after examining the charges and the severity of their involvement based on the evidence collected. He said there is a room for dispute over the embezzlement charges therefore, the arrest warrant request was dismissed.
"There's room to dispute the main suspicion of embezzlement. It's also difficult to acknowledge a reason for detention, such as potential destruction of evidence, for the other suspicions," the judge said about Seungri's case.
Pretrial detention warrants were earlier issued for Jung Joon Young and Choi Jong Hoon, who were also members of the same chatrooms as Seungri and Yoo. Jung Joon Young earlier pleaded guilty to all 11 cases of filming and/or distributing illegal sexual content through several private chatrooms online.
Meanwhile, some netizens expressed anger on the dismissal of arrest warrants for Seungri and Yoo while others defended Korea's justice system. There are those who are questioning the judge's decision and expressed fear that in the end, Seungri and Yoo might not be tried in court and will walk free.
There are also netizens who expressed doubt that that Seungri is going to jail. Others are concerned that police would just investigate further and the case will only drag for years but in the end, no one will be charged in court.
Others, on the other hand, stressed that the two are not yet declared innocent of the charges that were filed against them. They insisted that the dismissal is just for the pretrial detention request which means the authorities can't hold them in jail for more than 48 hours.
© 2019 Korea Portal, All rights reserved. Do not reproduce without permission.