Halle Berry Has Two A-List Actors In Mind As Perfect Replacement Of Daniel Craig As James Bond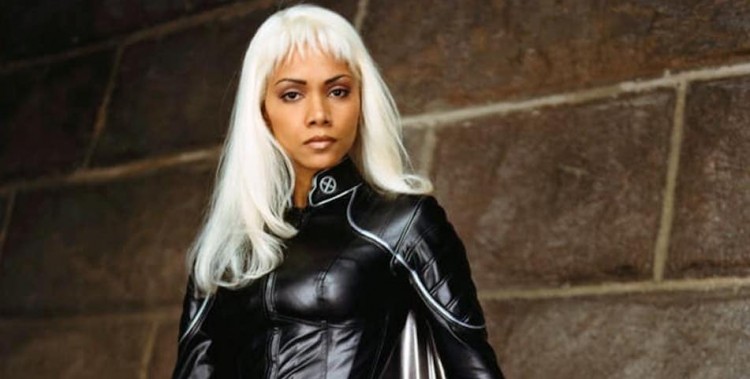 Former Bond girl Halle Berry has actors in mind that could perfectly replace her leading man, Daniel Craig, as James Bond in the future. Berry shared her opinion amidst the speculations on who will be the next Agent 007 after the Bond 25 movie next year.
In an interview with Today, Berry confessed that she would like to see X-Men actor Hugh Jackman or Thor star Idris Elba as the next Bond. The actress appeared as Craig's leading lady in James Bond sequel, Die Another Day, in 2002.
"I'd want to see Hugh Jackman or Idris Elba. I would go for him," she said.
Berry's choices are understandable. She formed a friendship with Jackman as she and the actor worked together in several sequels of X-Men. As for Elba, Berry is probably throwing support to the Luther actor like those who want to see a black Bond this time around.
Elba is one of the actors that been rumored to wear the Bond suit next for quite some time now. At one point, it even sparked controversy when Anthony Horowitz, author of a recent Bond book, called Elba "too street" to play the British spy.
However, Elba has been distancing himself from the intense speculation. Earlier this year, he said he wants to play different characters and not just one that will "solely define" him.
As far as Jackman, he once received an offer to replace Pierce Brosnan as James Bond but he turned down the opportunity. At the time, the actor said he was not impressed with the script as it was not believable. Additionally, Jackman is also working on the X-Men franchise at the time and doesn't want to work with two huge franchises at the same time.
Now that he is done playing Logan for the X-Men franchise, the 50-year-old actor could be up to a challenge to play the iconic spy role this time around. So far, The Greatest Showman actor has yet to express his thoughts about the possibility of him portraying 007.
The producers of James Bond still have lots of time to look for the next actor who will play James Bond since Bond 25 is not due until April 8, 2020. Filming for the untitled sequel has commenced in Norway and it will continue in multiple locations including London and Italy.
Meanwhile, Berry is set to appear in the third installment of John Wick which is scheduled to hit theaters on May 17.
© 2020 Korea Portal, All rights reserved. Do not reproduce without permission.