TWICE's Sana Receives Backlash Over Instagram Post About Japanese Emperor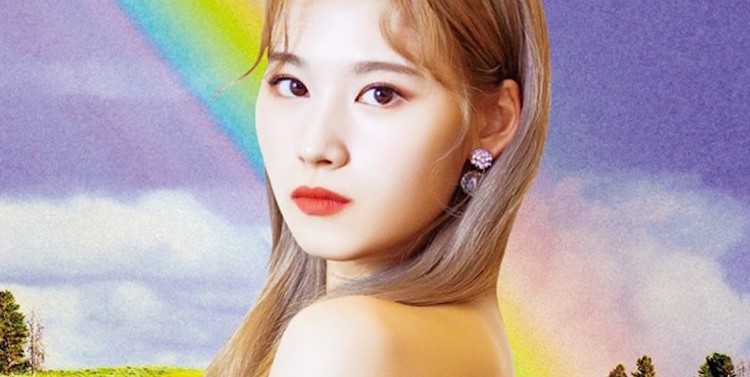 TWICE member Sana has been facing backlash from Koren netizens over her recent Instagram post about Japanese Emperor Akihito and the end of the Hesei era. Many claimed that the singer has been insensitive to Koreans as Japan never apologized for their occupation of the country.
On her recent post on TWICE official Instagram account, Sana has shared her thoughts about the end of Japan's Hesei era. Sana is one of the three Japanese members of TWICE. On her post, she expressed her sadness over the end of the Hesei's era and Japanese Emperor Akihito abdicating his throne.
"As someone born in the Hesei era, I am sad that it is coming to an end. However, Hesei, you worked hard. It's the beginning of the Reiwa era so I'm going to face the beginning and complete the last day of Hesei neatly," she said.
The post quickly sparked controversy when some of the far-right nationalistic Korean netizens criticized the singer. They claim that the 22-year-old singer has been insensitive for making a post about Japan while earning money in Korea.
A woman who claims to be a descendant of a Battleship Island laborer said Sana should have opted not to speak of matter that is politically sensitive between Korea and Japan. The Battleship Island laborers and their descendants have been working for years to tell the stories of the South Korean laborers who are heavily exploited on Battleship Island for Japan from 1943 to 1945.
The woman further called Sana as "a citizen of Japan who has no sense of guilt about what her country did in the past." She also urged JYP to teach its idols about the history and apologize for Sana's mistake.
Meanwhile, many netizens are still divided on whether or not Sana committed a mistake when she expressed her thoughts about her country. Some said Sana since Japan is about to begin a new era, the singer is probably feeling that she no longer belong to the younger generation. Other think it is okay for the Japanese citizen Sana to expresses her thoughts about something that is sensitive for Koreans but not the K-Pop girl group member Sana.
TWICE's label, JYP Entertainment, has yet to issue a statement about the matter. However, Sana's post has already been removed from TWICE's official IG account.
The Japan and Korea relationship has been tense since the Japanese occupation in 40s. This is why whenever a K-pop idol gets a bit political, they face backlash from either side.
It can be recalled that BTS member Jimin has been slammed when he was spotted wearing a T-shirt that depicts the US atomic bombing of Japan. A Japanese TV show decided to cancel BTS's scheduled appearance on the show because of it. Sana's fellow TWICE member Dahyu was also slammed by a Japanese politician and some right-wing netizens when she was seen wearing a comfort women T-shirt.
© 2022 Korea Portal, All rights reserved. Do not reproduce without permission.