Police To Investigate YG Entertainment Over Allegation That Seungri Solicited Prostitutes Using Company Credit Card; YG Denies Allegation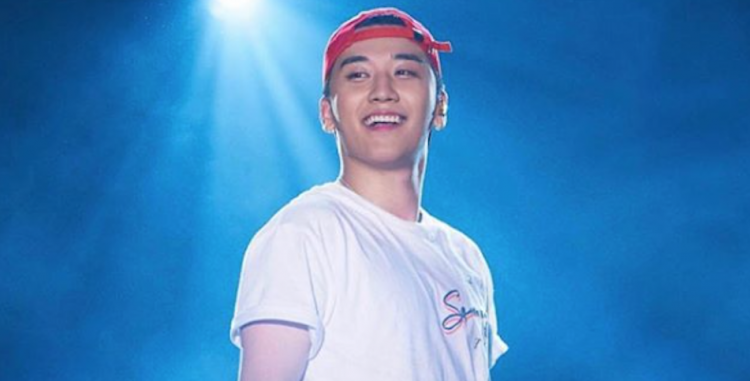 South Korea's police have revealed that they will conduct an investigation on YG Entertainment with regards with the recent information about Seungri's prostitution charges. Seungri allegedly paid for the hotel fee of some Japanese businessmen who also received the services of some prostitutes.
According to JTBC News, the police plan to investigate YG over Seungri's hotel fee payment for prostitution services. Seungri and Yuri Holdings CEO Yoo Inseok were earlier summoned by the Seoul Metropolitan Police Agency for investigation on suspicions of mediating prostitution at a party they held for seven to nine Japanese investors that visited Korea in December 2015.
They first denied the accusations saying there were no sexual services involved in the event. However during interrogation, Mr. Yoo confessed to the charge when presented with the testimony of a prostitute who attended the party. The authorities also secured the testimonies of 17 women who are involved in prostitution and most of them admitted to the allegation.
Yoo revealed that he and the former BIGBANG member did solicit sexual escort services for their Japanese investors and added that Seungri paid for it himself. It was revealed in the police investigation that 30 million KRW ($27,000) in hotel expenses was paid for by the K-pop idol using YG Entertainment's corporate credit card.
The singer admitted to paying the hotel fee of the Japanese businessmen at Hotel H in Seoul. However, he denied any knowledge about the sexual services provided to the investors.
YG stressed that Seungri's personal expenses that are not related to his work with his agency were paid by him. The label added that Seungri manages his own credit card.
"This YG Entertainment business credit card in question, which Seungri used back in 2015, is a card that Seungri paid off exclusively on his own; all of the transactions on this card were for Seungri's personal reasons and unrelated to company matters," YG noted.
After the recent result of the investigation, the police now plans file a request for arrest warrants for Seungri and Yoo on charges of embezzlement and prostitution. All of the charges that Seungri is facing today were all started with allegations against Burning Sun club of assault, corruption, and illegal drugs.
Aside from the alleged prostitution held in a 5-star hotel in Seoul, Seungri is also under investigation for another prostitution charge at his birthday party in Palawan, Philippines. He allegedly paid about 15 million KRW to a woman who accompanied a dozen prostitutes to his party.
© 2020 Korea Portal, All rights reserved. Do not reproduce without permission.