Korean Crooner Roy Kim Allegedly Returned To Korea But His Agency Can't Confirm His Arrival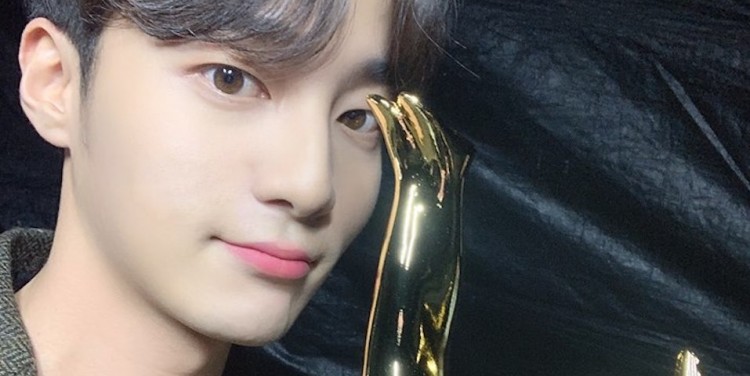 Controversial Korean singer Roy Kim has reportedly returned to South Korea from the U.S. on April 9. However, his agency can neither confirm or deny his arrival.
Multiple media reports indicate that Roy Kim has arrived at the Incheon International Airport on April 9. Apparently, prior to his arrival, he also contacted a security agency to secure his arrival at the airport and he will not swarm around by fans and reporters.
Roy Kim is among the celebrities that were revealed to be members of Jung Joon Young's controversial chatrooms. It can be recalled that when Jung returned to Korea from the U.S. to face the accusations against him, he was mobbed by the press at the airport.
Roy Kim is studying at Georgetown University in the U.S. when the news broke out that he is among the members of Jung's controversial chatroom where the latter shared hidden camera videos. The singer has been summoned by the police to attend questioning after he has been booked that changed his status from a witness to a suspect. His agency, Stone Music Entertainment, earlier said Roy Kim was working on adjusting his schedule to return to Korea so he could participate in the police questioning.
The "Only Then" hitmaker is slated to finish his degree in the U.S. this spring. However, there were reports that he could possibly be expelled before his graduation despite impressive grades due to his involvement in the distribution of illegally taken videos.
It was earlier reported that Roy Kim is set to arrive in the country in the afternoon on April 9 via a Korean Air flight. Reports, however, indicate that he actually arrived at Incheon airport on April 9 at around 4:30 a.m. KST. There were speculations that the singer could have switched to a flight from New York so his arrival time will change and he can avoid the press at the airport.
According to Koreaboo, they have tried to get a comment from Stone Music Entertainment about their talent's arrival. However, Stone Music did not confirm nor deny if Kim is already in the country. The agency simply said they will look into the reports.
© 2019 Korea Portal, All rights reserved. Do not reproduce without permission.