Seungri's Former Label YG Entertainment Faces Tax Evasion Investigation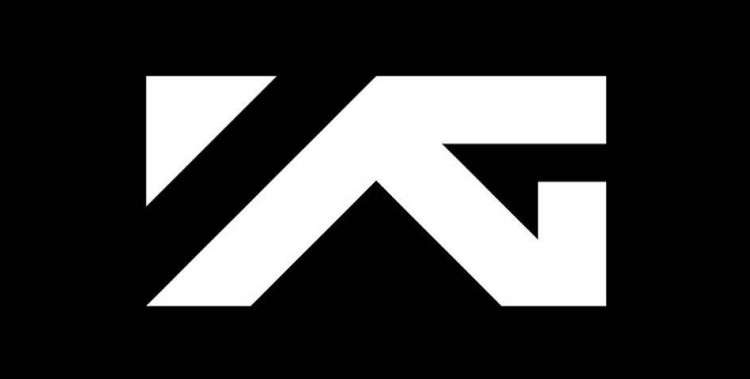 The effect of the scandals involving former BIGBANG member Seungri has snowballed to his former agency, YG Entertainment. The company is now under investigation on suspicion of tax evasion.
Korea's National Tax Service has officially begun its investigation on YG Entertainment. It sent a team to the YG Entertainment headquarters in Mapo District, Seoul to secure all tax-related documents from the company.
The recent development came a few days after YG Entertainment founder Yang Hyun Suk denied that the company will be under a special tax investigation. He said they did not receive any special investigation notice. Yang added that YG has been regularly investigated by tax auditors but not by a special team.
NTS do regular and scheduled tax investigation on the company every five years. YG was last inspected by the government agency in 2016.
Now, YG Entertainment issued a statement admitting to the special tax investigation. The company also vowed to cooperate diligently with the investigators. Reports indicate that the investigation is not restricted to the finance-related offices of YG but also in other departments such as performance and marketing.
The special tax investigation stemmed from the suspicion that Yang Hyun Suk and his brother, YG CEO Yang Min Suk, are evading taxes by registering their clubs as restaurants rather than adult entertainment businesses. The Yang brothers own at least four clubs including Love Signal, which is being suspected of tax evasion. It was earlier revealed that the Yang brothers are the real owners of Love Signal and not Seungri.
Meanwhile, there are also reports that YG Entertainment has scheduled a shareholders meeting on Friday to decide whether or not to replace the Yang brothers in their positions in the company. According to Kpop Herald, Yang Hyun Suk holds 16.12% of company stocks while Yang Min Suk has 3.31% of shares.
The shareholders meeting is called as YG's share price has dropped to almost 30 percent since police investigations started last month over allegations of Seungri business dealings with Burning Sun, the accusation that he offered prostitution to business partners, and his alleged involvement in sharing secretly-taken videos of women.
Seungri already announced his retirement from the entertainment industry. YG, on the other hand, has terminated his contract with the company. It also apologized for their failure to strictly manage their talents. All of these lead to the fans and public outcry for change in YG Entertainment.
© 2019 Korea Portal, All rights reserved. Do not reproduce without permission.