'Outlander' Actress Caitriona Balfe Reveals Writing A Couple Of Projects And Possibly Directing Them Too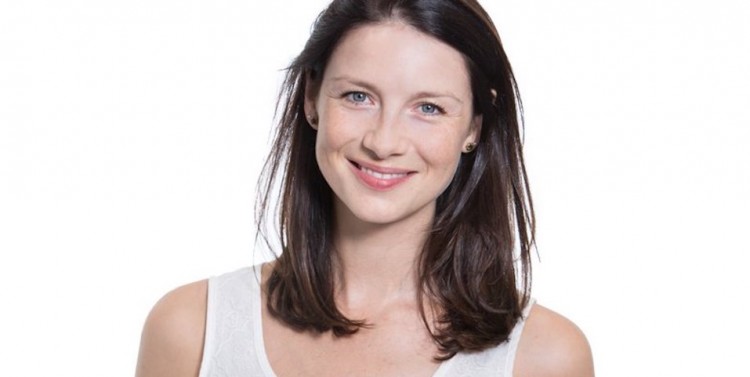 Although Outlander Season 5 has just started filming, Caitriona Balfe is as busy as ever. The Irish actress has revealed that she is currently working on a couple of writing projects and she plans to direct those too.
In an interview with The Irish Times, the model-turned-actress talked about the disparity of men and women in the entertainment industry. Balfe believes that it is up to her and people like her to balance the gender inequality in the industry.
As a starter, Balfe will be stepping up as producer of Outlander when the series returns for Season 5. Additionally, Balfe admitted that her goal is to direct as well. She revealed that she is currently writing two projects, one is just hers while the other is with a friend. The actress added that she intends to direct these projects as well.
"The goal would be to at least try [directing] once and see if I'm any good. And that's partly one of the projects that I'm writing - the goal is to direct that myself," Balfe said.
The Ford v. Ferrari actress draws inspiration not only to the female directors and executives of her Starz drama but also from multi-awarded actress/filmmaker Jodie Foster. Balfe and Foster worked together in financial thriller film Money Monster where the latter served as director.
"Talking to her, her intellect is incredible... She's amazing. She's not intellectual in a kind of arrogant way or not an intentionally intimidating way ... She's so great. Her insights are so good," Balfe said about Foster.
Meanwhile, Caitriona Balfe also paid respect to the person who helped her career and one of her mentors in the world of fashion and modeling, Karl Lagerfeld. The famous designer passed away in Paris this week at the age of 85. In her post on Instagram, Balfe recalls the time when she is starting her career as a runway model.
"I was privileged to work frequently with Karl Lagerfeld in my early career as a model. Those were truly the highlights of my career...He was a true icon and a creative genius. I am so grateful I was fortunate enough to meet and work with him," she wrote.
Balfe also shared on Twitter a compilation video of her working with Lagerfeld in some shows. Sam Heughan's on-screen wife expressed her gratitude to the fashion icon for being kind to models like her. Balfe worked with Lagerfeld at Chanel fashion shows.
The actress along with Sam Heughan and the other cast members of Outlander have started filming this week in Glasgow, Scotland. Outlander Season 5 is expected to premiere in fall.
© 2023 Korea Portal, All rights reserved. Do not reproduce without permission.