Michael Jackson's Nephew Defends The Singer; MJ's Estate Called The Upcoming Sex Abuse Documentary 'Outrageous And Pathetic'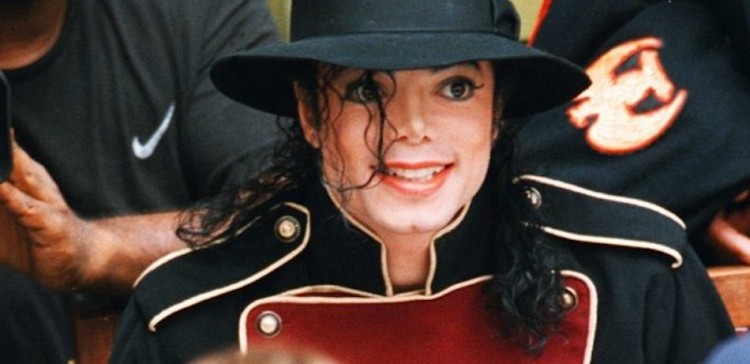 Michael Jackson's nephew and his estate have issued a statement about the upcoming documentary about the alleged sexual abuse committed by the King of Pop. Jackson's camp called the docu, titled Leaving Neverland, "outrageous and pathetic" while Taj Jackson said they are tired of all the lies that are told about his uncle.
The two-part, four-hour Leaving Neverland documentary is set to premiere at the Sundance Film Festival in Utah on January 25. It is also set to air on HBO and in UK's Channel 4 in spring.
It tells the story of two boys, now in their 30s, who say they were sexually abused by the "Thriller" hitmaker when they were ages 7 and 10. It features interviews with the two men where they tell the story of how they were sexually abused by Jackson and how they came to terms with happened to them.
"This is yet another lurid production in an outrageous and pathetic attempt to exploit and cash in on Michael Jackson," the estate said in a statement.
It added that the documentary is just another rehash of dated and discredited allegations against the legendary singer. Taj Jackson, on the other hand, appealed to the public to not support and discredit the documentary.
Although the names of Jackson's accusers were not released in the announcement about the Sundance premiere of Leaving Neverland, Jackson's estate believes that they are Wade Robson and James Safechuck. It stressed that the two had previously testified under oath that Jackson never did anything inappropriate toward them.
The "Billie Jean" singer faced multiple child molestation allegations during his lifetime. In 1994, he paid a $15 million court settlement over allegations involving a child. In 2003, Jackson faced another sexual abuse charge but eventually got acquitted in 2005.
In the trial of that case, Robson testified that he had slept in Jackson's room many times, but the singer never molested him. Safechuck made similar statements to investigators.
But in 2013, Robson filed a lawsuit claiming that stress and trauma had forced him to face the truth that he was sexually abused by Jackson. Safechuck filed a similar lawsuit the following year. Both lawsuits, however, were dismissed in 2017.
Meanwhile, the documentary about the "meteoric rise and monstrous fall" of Harvey Weinstein, titled Untouchable, is also scheduled to screen at Sundance. The festival will run from January 24 through February 3.
© 2019 Korea Portal, All rights reserved. Do not reproduce without permission.