'One Piece' Episode 861 Air Date, Spoilers & Update: Luffy And Friends In Big Danger Again After Pound's Death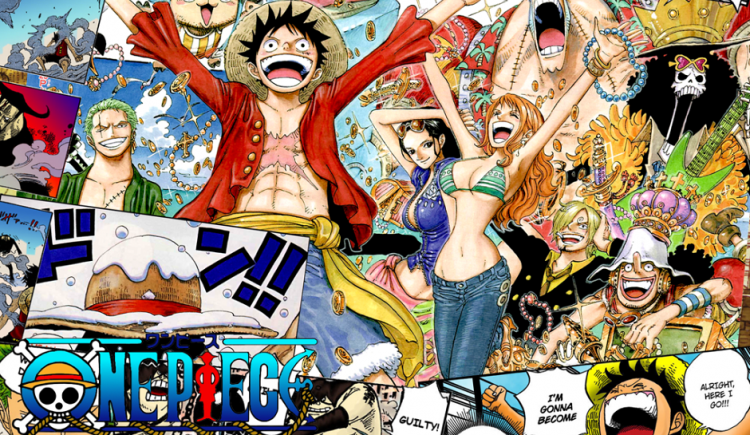 Things are getting more exciting in One Piece as the friends of Monkey D. Luffy try to escape the Big Mom Pirates and try to steal Big Mom's cake. Now, many followers of the series are thrilled to know about what's in store for Luffy and the rest of the Straw Hat Pirates in the imminent One Piece Episode 861.
Spoilers for One Piece Episode 861 suggest that Sanji and his crew are likely to experience the wrath of Oven. It can be recalled that Sanji tried his best dock the cake in Bege's ship and escape. However, it seems like Oven is not letting this happen.
OtakuKart shared that Oven will do everything just to stop Bege and Chiffon from escaping along with the cake. The cake is almost completed, however, Sanji has yet to make sure that it would be covered with Sim Sim Whipped Cream. Since it is very unlikely for Luffy's pal and his team to escape, avid followers of the series could expect Oven tracking them down in One Piece Episode 861.
Other spoilers suggest that the forthcoming One Piece Episode 861 will feature Pound's death. Reports have it that Pound could help Bege and Chiffon escape Oven. The same entertainment news outlet shared that Pound would hit Oven using a club and, later, say his goodbye to Chiffon and her family silently.
Oven will, then, kill Pound using his sword as Bege and his team sails away into the sea. Apart from that, Big Mom and her crew will be chasing The Sunny again in One Piece Episode 861 as Sanji and his friends start to decorate the cake.
One Piece Episode 861 is set to air on Sunday, Nov. 11, 2018. Stay tuned for more spoilers, news, and updates.
© 2019 Korea Portal, All rights reserved. Do not reproduce without permission.