'One Piece' Chapter 922 Release Date & Spoilers: Will Luffy And Straw Hat Pirates Face Trouble Again? Shutenmaru Predicted To Die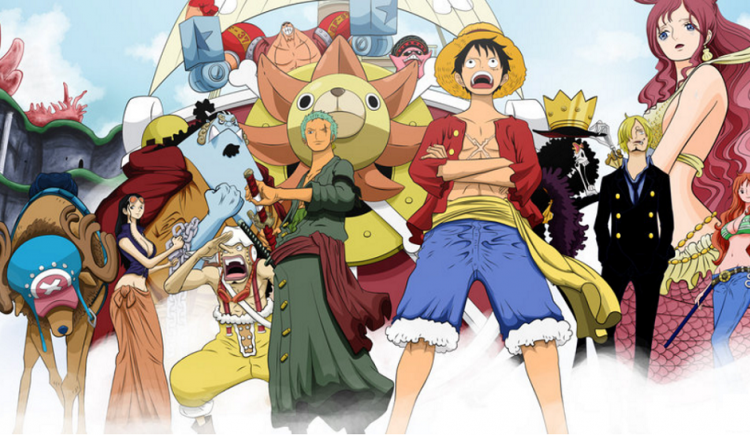 Many fans are now thrilled for the imminent release of One Piece Chapter 922. Most, if not all, followers of the popular manga series were stunned after learning the real identity of Shutenmaru in Chapter 921. Now, reports suggest that Shutenmaru could possibly die in the upcoming new episode.
OtakuKart shared that the only reason why Shutentaru is still alive is because Kaido wants him to join his group. In other words, avid followers of the manga series could expect the Yonkou to do everything that he can to convince Shutentaru to finally become one of his crews in One Piece Chapter 922.
Should Kaido's plans succeed, Shutentaru would become one of his strongest underlings. The news outlet also theorized that this might cause some trouble between Shutentaru and Jack, who is currently the toughest subservient of Kaido's group. This projection also opened another possibility that Shutentaru might face death in One Piece Chapter 922.
However, some fans are hopeful that Shuntentaru would not choose to join Kaido and his minions in One Piece Chapter 922. It was even claimed that Luffy and the other members of the Straw Hat Pirates would rescue him should a war arise in the forthcoming new chapter.
Other spoilers suggest that One Piece Chapter 922 would feature the real identity of Kaido. As a matter of fact, there have been speculations that he is not a human. A number of followers of the manga series think that Kaido is a dragon who ate an Oni devil fruit, which helped him transform into a human.
Meanwhile, other rumors claim that danger is now waiting for Luffy and the rest of the Straw Hat Pirates because Big Mom could arrive in Wano Island in the up and coming One Piece Chapter 922. Her arrival could mean another set of troubles that Luffy and his group need to survive from.
One Piece Chapter 922 will be released on Oct. 29, 2018. However, scans might be released earlier than its official publication. Stay tuned to Korea Portal for more One Piece Chapter 922 spoilers, news, and updates!
© 2019 Korea Portal, All rights reserved. Do not reproduce without permission.