'NCIS' Season 16 Spoilers: Fornell & Another Returning Character Will Drive Gibbs Crazy + What Else In Store This Season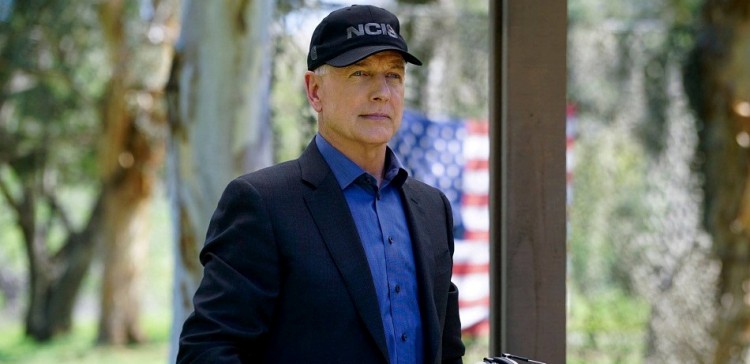 Former FBI Agent Tobias Fornell will still tail his BFF NCIS agent Leroy Jethro Gibbs in the upcoming NCIS Season 16. But it looks like the two will butt heads once again as Gibbs in adapting to his new role as NCIS director in Leon Vance's absence.
It has been confirmed that Gibbs (Mark Harmon) will take the director's chair for the meantime while Vance's is in captivity. His friend, Fornell (Joe Spano), will be there for him along with Fornell along with Captain Philip Brooks (Don Lake). However, it seems like the two will drive Gibbs crazy instead of spending some bromance time with him.
Lake was introduced last season in Episode 23, titled "Fallout." He is Gibbs' friend who hid in his fallout shelter while everyone, including Gibbs, believed he died at sea.
NCIS executive producer Steven Binder revealed that in the upcoming episode of Season 16, the burden of Vance's kidnapping and him taking the helm will take a toll on Gibbs. He will decide to take a little R&R at his favorite cabin in the middle of the woods. However, Fornell and Brooks will show up.
Spano earlier teased the episode on Twitter. The actor shared that he had wrapped up filming for the third episode of Season 16.
"Just finished my first @NCIS_CBS of the year. A glorious adventure with Harmon, Don Lake and director James Whitmore Jr. Magnificently written by @ChrisWaild. Great, great fun. The third episode of the year. Look for it," Spano wrote.
Since Gibbs' R&R time will be in Episode 3, Vance would probably back by that time. Gibbs perhaps is taking a time off after spending too much time in the office or possibly to think about the job that he once held. Gibbs was offered a higher position in the NCIS in the past. But he always turned it down.
Fans have known that Gibbs loves field work as much as he hates politics. Co-showrunner Frank Cardea told TVLine it is a position that Gibbs doesn't feel comfortable with. But something may have changed. He may probably consider taking some time off from the field and lead his team behind the desk instead.
Meanwhile, the NCIS bosses are also generous enough to provide some hints on what to expect this season. Aside from plotting their rescue mission to save Vance (Rocky Carroll) from Nigel Hakim (Pej Vahdat), the first few episodes of Season 16 feature a whimsical "mystery on Wisteria Lane" and an "NCIS meets reality-TV" episode. The NCIS executives tease that in the "reality TV" episode, fans will find out who among the agents is remarkably updated in the TV genre. Our bet is on Torres (Wilmer Valderrama).
Moreover, Ducky (David McCallum) will return to the autopsy room on a full-time basis after taking sabbatical last season. Cardea also teased that there will an episode about Gibbs ex-wives in this installment. NCIS Season 16 premieres Tuesday, September 25 at 8 p.m. ET on CBS.
© 2023 Korea Portal, All rights reserved. Do not reproduce without permission.