BLACKPINK's Comeback Concept Revealed By BLINKs & It Couldn't Be More Perfect!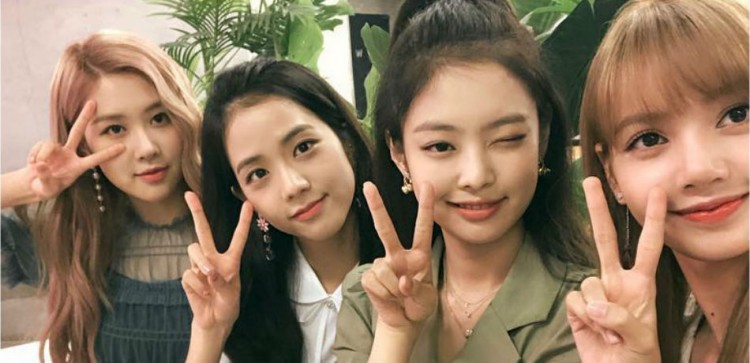 BLINKs can officially call themselves K-pop detectives! After the mega-successful comeback of BLACKPINK with "DDU-DU DDU-DU," they are still hungry for more just two months later and have been dissecting all the hidden clues for BLACKPINK's comeback concept.
K-pop stars don't just go back to the spotlight, looking the same as their previous performances. They are known for changing things up a bit (sometimes a lot), like changing their hairstyles, makeup, and fashion.
Also, K-pop stars are known for setting a concept for their comeback. Now, BLINKs are claiming that they may have found the most significant hint for BLACKPINK's comeback concept: Butterflies.
Eagled-eyed BLINKs have noticed that Jisoo, Jennie, Rose, and Lisa have been using the butterfly emoji quite excessively in their personal Instagram accounts. Rosé even directly referenced butterflies in one of her posts, saying, "Best few weeks with these butterflies." And since BLINKs will take anything like a hint of BLACKPINK's comeback concept, then butterfly it is.
Meanwhile, reports claim that BLACKPINK is getting ready to take on the Western market. Although an official statement from YG Entertainment has yet to be released, financial analyst Hanwha Investment & Securities Researcher Ji In Hae shared that BLACKPINK expanding into the Western market is highly possible.
Jisoo, Jennie, Rose, and Lisa may have already garnered a lot of success since they debuted back in 2016, but their recent comeback had catapulted them to superstardom, which is a huge advantage for the label. "This year is the year to focus on the momentum of the rookie group as the new group is on the verge of a period of growth," Ji In Hae said.
This isn't the first time that a report shared about BLACKPINK expanding outside Asia has emerged. YG Entertainment had previously hinted Jisoo, Jennie, Rose, and Lisa's possible American debut after top U.S. labels showed interest in the girls.
Despite being appreciative of this opportunity, BLACKPINK and YG Entertainment noted that the girls would make their domestic promotions a priority. Jennie noted that they would want to take things one step at a time, and they choose to live in the moment and enjoy their current success.
© 2023 Korea Portal, All rights reserved. Do not reproduce without permission.