Dating In Korea: Things You Have To Know Before Going Out On A Blind Date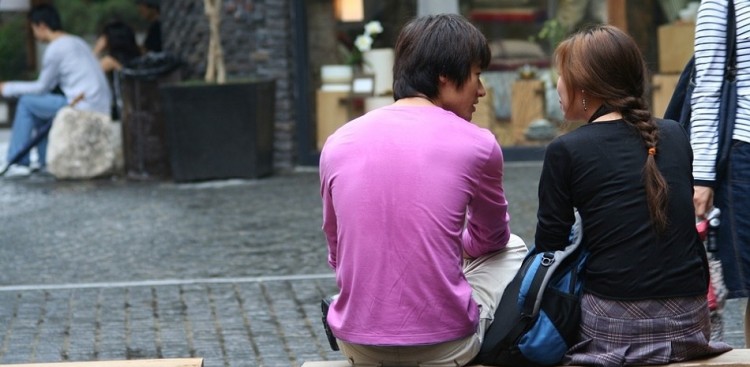 Blind dating is a common thing in South Korea. Apparently, it is because of the dating inexperience that the younger generation has before entering college.
It is important to mention that Koreans are typically cautious when it comes to dating. It is not common for Koreans to approach a total stranger in a coffee shop or grocery store. They rarely meet anyone outside their circle at school or work unless they are set up on a blind date by a mutual friend.
Many Koreans are also open to date foreigners. However, they have some reservations about interracial marriage. This is because Koreans see marriage as a union between families and not just a bond between two individuals. This means a marriage warrants an approval from the Korean family.
These are just some of the most common traits of Koreans when it comes to dating. Additionally, there are actually different types of blind dating in Korea. Read on to find out more about the dating scene in the country.
Introduction Meeting
This is the type of blind dating that many are familiar with in which two people will meet in a public place. Typically, it is done with the help of a mutual friend.
Lightning Meeting
This is when two people who have met online will arrange a meeting. It is called "lightning" because of how fast this kind of date can be made.
Group Hangout
Technically, this is not considered a blind date in other cultures, but it is in Korea. A romantic relationship is not the primary goal here since it is a group date. The main advantage of going out on this type of blind date is to get to know more people that could lead to possible encounters in the future.
Match Maker
It is called as such because the person who acts as a matchmaker can be a friend or a family member. But, its main difference from the simple blind date is that its main objective is to end up in marriage. Once the two individuals have been set up on a date, they ask each other some personal information such as family background and others. If one eventually realized that he had met his "ideal type," he could continue dating her.
Finally, interesting to note when going out on in a date in Korea is a practice when it is time to pay the bill. While in some cultures women are already willing to pay the bill if they are on a date, that is not always the case in Korea. Here, couples rarely split the bill. In cases that they do, the guy typically gets the movie tickets while his date pays for dinner.
© 2023 Korea Portal, All rights reserved. Do not reproduce without permission.