Yang Ye Won Sexual Harassment Case Update: Studio Director Involved In Case Commits Suicide, Leaves Will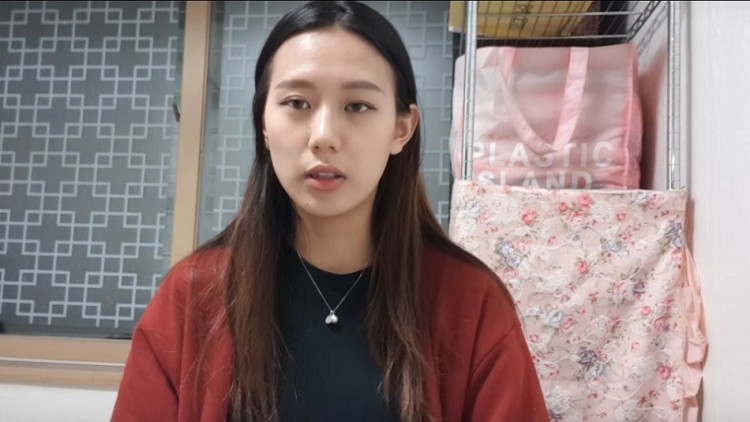 The photo studio director involved in YouTuber Yang Ye Won's sexual harassment case has committed suicide, but he left a will. The man was supposed to attend a police questioning on the morning of July 9, the same day he took his own life.
According to the police, a driver reported that he saw what seemed to be a "human-like object" fall into the river from the Misa Bridge in Seoul. The responding police found a vehicle that was parked near the bridge. It was later revealed that the car is owned by the 42-year-old studio director. The police added that a letter was also found inside the car.
The authorities decided not to share the letter with the public. However, the man reportedly vented his frustration about the investigation in his letter. He claimed that it will not be fair to him and that "the police and the media only want to listen to the victim." The police are trying to recover his body but having difficulty due to the poor weather.
The police concluded the studio CEO might have committed suicide as the investigations continue to uncover his involvement in the leaking of Yang Ye Won's nude photos. Additionally, the investigation also brought forward more victims accusing him of the same crime.
The police earlier arrested the photographer who leaked the nude photos of Yang. He admitted that he took that snaps, but he denied that he forced the YouTuber to be nude and do some provocative poses for the shoot. The 45-year-old photographer stressed that their photo shoot was consensual.
In June, Yang Ye Won filed a lawsuit against the studio director for sexual harassment and leaking her nude photos. In response, he filed a counter lawsuit for false allegations and defamation. Moreover, the photo studio CEO also revealed a series of text messages to stress that Yang Ye Won voluntarily took part in the nude photo shoots.
When the messages went public, some netizens alleged that Yang Ye Won is only accusing the man of sexual harassment because of money. Yang Ye Won hit back and explained that she had no choice but to sound cooperative at the time because she didn't want to upset the studio staff that already had her lewd photos.
Now, netizens are debating on whom to believe or who is telling the truth. Others are hoping that the investigation will conclude soon, especially now that a life has been lost.
© 2019 Korea Portal, All rights reserved. Do not reproduce without permission.