YoonA 2018: Park Bo Gum's Favorite Co-Star Pleads Hackers To Stop Privacy Invasion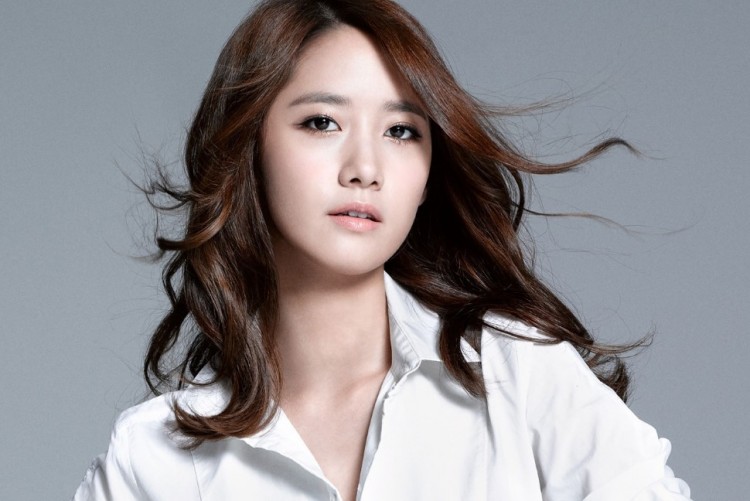 YoonA clearly wants to keep her personal life a private matter. The Girls' Generation idol just revealed that hackers have repeatedly accessed her official Instagram account and have been changing her password. Unfortunately, this has led to Im Yoon Ah being unable to use her own account, so she decided to address the culprits on social media.
She may be a major celebrity, but YoonA has proven that she is down-to-earth and humble. The Girls' Generation member has already shown her laid-back side while working on Hyori's Bed and Breakfast 2 where she teamed up with an equally popular celebrity Park Bo Gum.
Nevertheless, YoonA couldn't help but be upset when she realized that her personal Instagram account has been tampered with. The singer finally spoke up about the incident, warning the hackers in a very classy way.
YoonA posted a note on her official Instagram account admitting that someone changed her password but is unsure how long it has been altered. The Hyori's Homestay 2 star said that she is currently unable to log out of the account in fear that she will never be able to access it again. Interestingly, YoonA admitted that this is not the first time her account has been hacked. However, Im Yoon Ah chose to address the hackers very politely.
"This kind of thing has happened multiple times, not only on Instagram, and I think that the time has come for me to say something out of discomfort and concern," YoonA wrote. The Girls' Generation member concluded with a simple request to her hackers. "Please respect my privacy by not changing my personal information," she wrote.
[INSTAGRAM STORY] yoona__lim: https://t.co/DFUVyt7aX8 #yoongstagram pic.twitter.com/gIxUijNgfU — Yoongstagram (@yoongstagrm) July 8, 2018
The hackers who have accessed YoonA's Instagram account have not yet been identified. Nevertheless, the Girls' Generation idol is hoping that her message is clear and that the culprits will allow her to keep her privacy.
Although supporters are hoping that YoonA will return for Hyori's Bed and Breakfast 3 for a reunion with Park Bo Gum, everyone will need to wait some time before an announcement is made. In the meantime, the Girls' Generation member is currently touring Asia on her first solo fan meeting tour.
© 2019 Korea Portal, All rights reserved. Do not reproduce without permission.