PlayStation 5 News & Update: Possible Specs, Games, Release Date & Price Predicted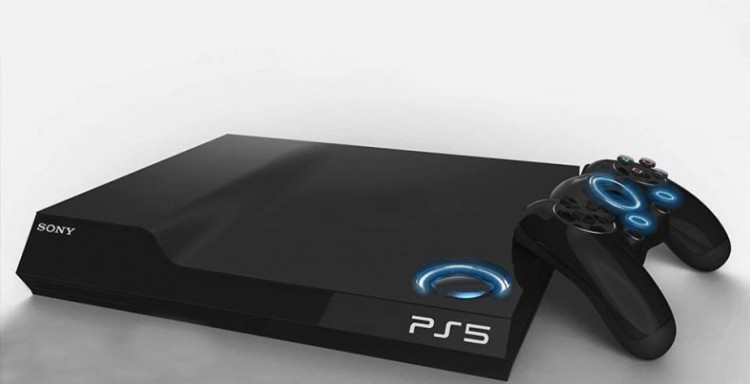 Tech enthusiasts have long been waiting for the official announcement of PlayStation 5. However, as the recent Electronic Entertainment Expo (E3) 2018 has passed, nothing about the much-awaited Sony game console is revealed. But thanks to a lot of predictions and hints, a few details about the device are now out.
PlayStation 5's Possible Specs
According to US Gamer, PlayStation 5 may have a "more capable CPU" after Bungie revealed that PlayStation 4 Pro lacks the 60fps feature and good quality textures. As the upcoming game console is said to be working with AMD again for a Ryzen CPU, the players are now expecting it to work better than its predecessor.
PlayStation 4 is using the Jaguar CPU. This is considered "one of the weakest" parts of PS4 because it holds backs games to run at 60fps. If PlayStation 5 is indeed using Ryzen CPU with some modifications from Sony, games can run smoothly.
PlayStation 5's Possible Games
Talking about games, game developers have been hinting the possible titles coming for PlayStation 5. At Bethesda's E3 2018 conference, Todd Howard talked about its upcoming games Starfield and The Elder Scrolls 6. While discussing these titles, the video game designer revealed that Starfield would be a next-generation game.
On the other hand, The Elder Scrolls 6 will be coming out after Starfield. So since Starfield will be a next-generation game, fans are expecting that The Elder Scrolls 6 will be the same, per IGN. If this happens, it is possible that these titles can be played on the PlayStation 5.
PlayStation 5's Potential Release Date & Price
Microsoft hinted that its next-generation Xbox game console is already in the works. However, Sony has yet to say something about the PlayStation 5. Hence, game enthusiasts are having a hard time predicting when this much-awaited game console is going to come out.
However, known veteran industry analyst Michael Pachter foretells that the PlayStation 5 may be released in the last quarter of 2020. But Sony's John Kodera's revelation contradicts this assumption. "We will use the next three years to prepare the next step," he said, per What Culture. If this is to be followed, then the PS5 may be out in 2021.
Just like PlayStation 4 and PlayStation 4 Pro, PlayStation 5 is expected to carry the price of $399. To recall, when Sony priced PlayStation 3 for $499 for 20 GB and $599 for 60 GB, it didn't sell out well. So, it is very unlikely that the company will commit the same mistake again.
© 2020 Korea Portal, All rights reserved. Do not reproduce without permission.