'Outlander' Season 4 Finale Updates: Sam Heughan Shuts Down Partying 'Daughter' Sophie Skelton On Twitter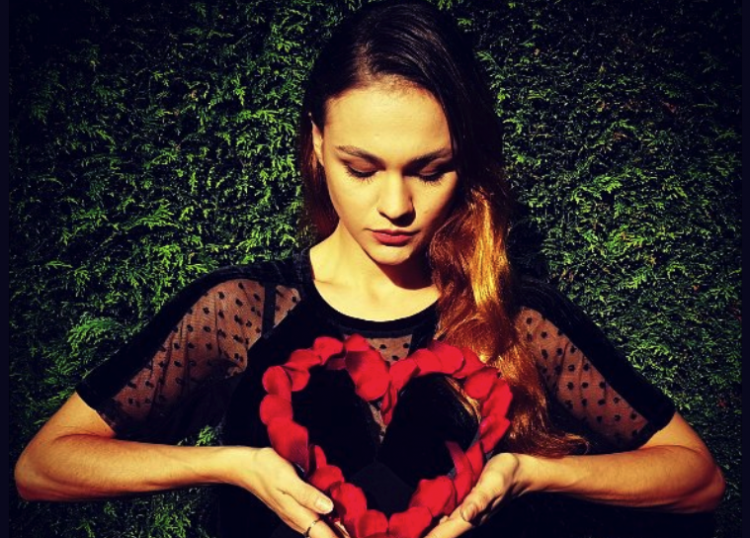 Wrap parties are nothing new. TV and movie stars are known to partake in one once filming concludes. It's no different for the actors of Outlander Season 4. After announcing that they have wrapped filming on season four, Sophie Skelton, who plays Sam Heughan and Caitriona Balfe's daughter, took to Twitter to express her excitement for the wrap party.
"Did I hear someone say wrap parrrtttayyyyy?!!!!!," the actress tweeted, proceeding to mention Balfe, Heughan, and Rankin. It's pretty obvious that the youngster is excited to join the fun, but it didn't take long for her "daddy" to reply:
Apparently, you're not old enough to come to the party, sorry. Maybe next year. https://t.co/Vf57NFH0AS — Sam Heughan (@SamHeughan) July 6, 2018
Every Outlander fan knows that the guys love to joke around, and it's fun watching Heughan's "parenting skills" even on Twitter. We're yet to see if Skelton shows up at the party and if she does, expect to see a ton of photos from the whole family.
'Outlander' Season 4 is Ready
To mark the end of filming, Heughan and Balfe took to the Starz's series official Instagram account to inform fans they had just finished filming the final scene in Scotland. Donned in character costumes, the on-screen pair tweeted about the end of production and blessed fans with the delightful clip below.
Outlander fans have been waiting for the upcoming season for months. With the video, the stars of the show are hoping that the messages from the cast and crew can get them through until November 2018.
Jamie and Claire Return
Fans of the popular TV show were left on the edge of their seats when the lovers found themselves in American shores after surviving a shipwreck in Outlander Season 3 finale. To recall, Claire was seen in the water with a rope around her. Before she drowns, however, Jamie leaps in and rescues her, finding themselves washed up on a beach after the incident.
Outlander Season 4 is an adaptation of the fourth in Diana Gabaldon's series of novels — Drums of Autumn. The new season will premiere on Starz on November.
That's a wrap on Season 4, clan! #Outlander pic.twitter.com/rknDQPaMfX — Outlander (@Outlander_STARZ) July 5, 2018
© 2019 Korea Portal, All rights reserved. Do not reproduce without permission.