2018 iPhone X Models Update: Analyst Reveals New Variety Of Colors, Features & Prices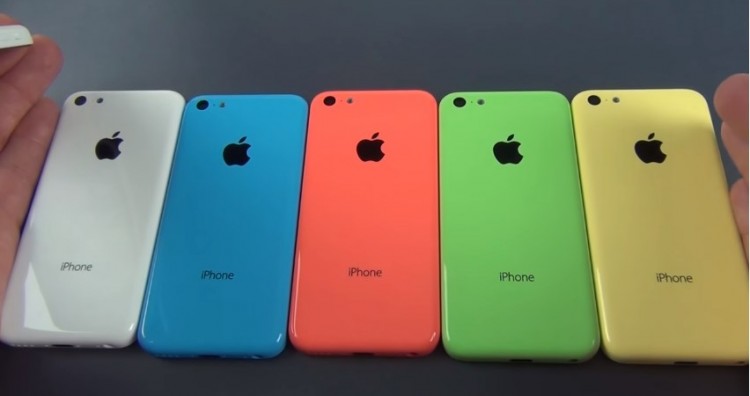 Avid Apple fans will be treated with the upcoming release of three 2018 iPhone X models. Aside from the too many rumors surrounding these devices, the famous Apple insider and analyst Ming-Chi Kuo recently revealed new information about the gadgets.
This year, iPhone X will have three successors—the 5.8-inch and 6.5-inch OLED models, and the 6.1-inch LCD version. According to Kuo, the upcoming iPhones will have a variety of shades. 9to5Mac reported that the 6.5-inch one would have dual-SIM capabilities and a new color.
The 6.5-inch iPhone X model will come in black, white, and gold. This posh color will be added to the high-end lineup. In fact, the development of the leaked prototypes by FCC earlier even confirmed this claim to be true. Kuo also revealed that this model would be priced at around $1000, just like the current version's cost. But as it both have the same price, the present device may become $100 cheaper after a few months.
On the other hand, the 6.1-inch 2018 iPhone X model will be the entry-level one. This, too, might come in new vibrant colors of grey, white, blue, red, and orange. This is not the first time that Apple will release a cheaper iPhone that is carrying a colorful framework. To recall, in 2013, the company unveiled an iPhone 5c in green, blue, yellow, pink, and white.
The 6.1-inch 2018 iPhone X model will almost carry the same design of the current iPhone X's front view. However, it will not have the dual-camera system. As per Kuo, this one will be priced at $700. BGR reported that the reason behind its cheaper price is it has more frugal features.
Aside from not having a dual-camera system, it will not have a stainless steel frame and 3D Touch. But it will still carry the key design features of an iPhone X. Basically, the three 2018 iPhone X models will be composed of the upgraded 5.8-inch iPhone X, the slim-bezel 6.1-inch LCD iPhone with Face ID, and the new 6.5-inch OLED iPhone X Plus. These are expected to hit the market in September after Apple's iPhone press event.
© 2019 Korea Portal, All rights reserved. Do not reproduce without permission.