Seo Kang Joon, Esom Will Show How Love Moves In Time In New JTBC Romantic Drama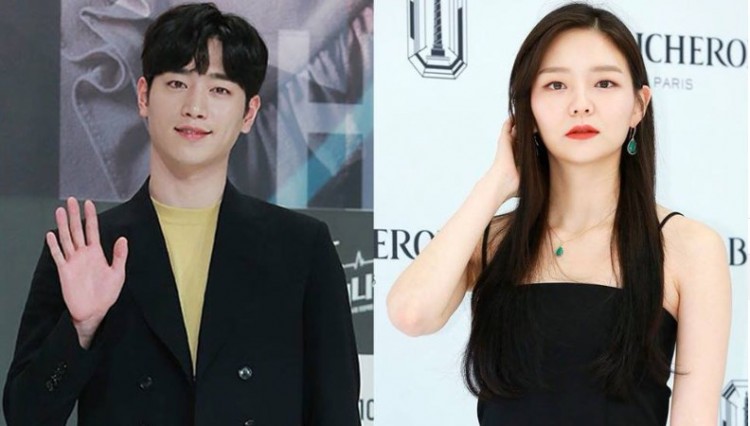 JTBC just confirmed a new upcoming drama featuring Seo Kang Joon and Esom. The show has a working title The Third Charm and will be about the two lovers' long-standing relationship.
The Third Charm will feature the 12-year romance of Joon Young (Seo Kang Joon) and Young Jae (Esom). The story will begin when they are 20-years-old and run until they turn 32. Does love change after a long time?
According to HelloKpop, The Third Charm will show how relationships move in time. Here, fans will see Seo Kang Joon as a man who always sticks to his routine. He seems to be a perfect guy who wants everything to be thoroughly planned.
Compared to other 20-year-old guys, Seo Kang Joon's character hates fashion. He always chooses to dress in neatly folded jeans paired with clean sneakers and white socks. He also wears glasses and has a clean-cut hairstyle. Add to that his prim and proper attitude, he is basically a model student.
However, all of Joon Young's traits are opposite his girlfriend, Young Jae. Esom's character is noisy, impulsive, and naughty. As she grows up without parents, she is relying on her brother to live. She is also doing her best to work hard to fulfill her dreams to be rich. Sadly, she has to give up her education to work as an assistant in a hair salon at the age of 20. And because of a blind date, she meets Seo Kang Joon's character.
"In dating, you sometimes discover someone who doesn't appear special to others, but who has a mysterious charm that makes you fall blindly in love," the producer described The Third Charm. Seon Kang Joon and Esom's roles are about to discover the "metaphorical four seasons" of their love. The showrunners, on the other hand, said that the series' release is the perfect time to give viewers a romantic story that will surely flutter their hearts.
The Third Charm will be directed by Pyo Min Soo. He is also the one behind the all-time favorite K-dramas Full House, Worlds Within, Fool's Love, and Producer. JBTC's The Third Charm release date is slated for September.
© 2019 Korea Portal, All rights reserved. Do not reproduce without permission.