Why Are South Koreans Obsessing Over Live Streaming & KakaoTalk?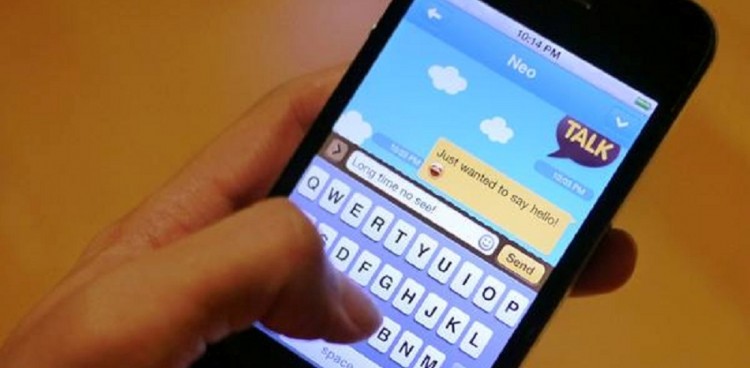 South Koreans have embraced the art of live streaming, probably more than any other culture. The service is being used not only by people who have an agenda in reaching out to the online audience but also by ordinary citizens.
Everyone virtually uses it as a casual communication platform between friends and communities or to share basically everyday happenings. According to a 2017 research conducted by Nasmedia on internet users in South Korea, nearly 8 in 10 of its respondents had used a live streaming platform during the past year. This shows how popular live streaming is in the country as a means of communication.
There are varieties of live streaming apps and platforms that are popular in Korea. While Facebook Messenger and WhatsApp dominate most countries with their billion of users, that is not the case in South Korea. The most popular in the country is KakaoTalk with over 50 million active users as of the first quarter of 2018.
It is predicted to further soar in the coming years. Market research company eMarketer expects about two-thirds of the country's population will access KakaoTalk regularly by the end of 2021.
Although it is considered to be in its infantile years, KakaoTalk already made an impact in the society. Last year, it played a huge role in the impeachment of former South Korean president Park Geun Hye. During the political crisis in the country, the app was one of the platforms that were exploited by some to fill the impeachment process with fake information.
KakaoTalk users are also increasing because of the popularity of the Korean Wave, better known as the Hallyu. The app has a celebrity theme, called solitary chat rooms, wherein Korean celebrities go into the chat room themselves. But the obsession of many with the streaming apps goes beyond chatting with friends in real-time or to check how their favorite personalities are doing throughout the day. It is important to many to broadcast content really fast for a wider audience reach.
Meanwhile, other popular messaging and live streaming platforms in South Korea are V Line, WeChat, and Afreecatv. What makes live streaming platforms in South Korea unique is that these are separate from all other social media platforms and not an added feature in apps like Facebook, Instagram, or YouTube.
© 2023 Korea Portal, All rights reserved. Do not reproduce without permission.