'Tokyo Ghoul: re' Chapter 179 Ending: New Enemies, Organization Born; Sui Ishida Ends Series With A Note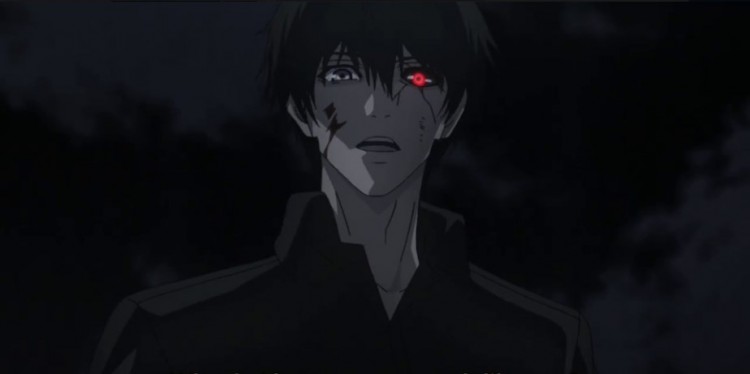 Tokyo Ghoul: re Chapter 179 serves as the manga series' final installment. After seven years of telling Ken Kaneki's story, it now comes to an end. So to properly say goodbye to its fans, its author and illustrator, Sui Ishida, ended the chapter with a heartwarming note.
"Thank you very much for your continued reading and encouragement over the past 7 years!" Sui Ishida wrote on the latest issue of Weekly Young Jump magazine. The artist then revealed that Tokyo Ghoul: re's final volume, which is volume 16, will be for sale starting on July 19.
According to OtakuKart, Tokyo Ghoul: re Chapter 179's ending gave the manga series the perfect closure. CCG and Nimura Furuta's long-standing fight, called Dragon war, finally came to an end. And, the result totally changed the series.
Although CCG successfully cleared the biggest threat in Tokyo Ghoul: re Chapter 179, it didn't manage to successfully put down all the dangers in the place. There were new creatures, called the "Dragon Orphans," that came to life and put the area in chaos.
The Dragon Orphans turned out to be the Ghouls and humans' enemy. The CCG was then demobilized that gave birth to a new organization, called The Tokyo Security Committee or TCC. This group was formed with some of CCG's former members to save the community from the remaining threats.
In addition, Comicbook reported that Tokyo Ghoul: re Chapter 179 featured "every character imaginable." However, some fans focused more on Hide and Ken Kaneki. The new update followed Hide as he brought the readers to Tokyo's recovery.
With the end of Ghoul's hunger, the humanity stood to its position again. Also, Ken Kaneki was trying to live a normal life once more in Tokyo Ghoul: re Chapter 179. Just like a fairy tale, he and his wife, Touka, had a happily ever after with their little daughter. So after all the gory, tragic, and action scenes, the manga series ended with a positive note. Now, fans just have to wait for Tokyo Ghoul Season 2's return to the small screen to re-live Ken Kaneki and the gang's story.
© 2019 Korea Portal, All rights reserved. Do not reproduce without permission.