Rapper Jay Bum Park Reveals Release Date For 'FSU' [Watch]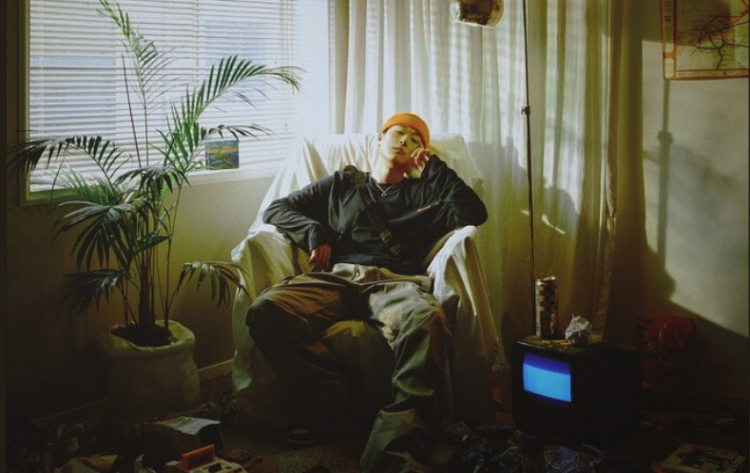 Jay Park is on a roll. Last month, the rapper teamed up with 2 Chainz for the song "Soju," but there appears to be another one, much to the delight of his fans. Announcing the news on Twitter, a new single, titled "FSU," is about to revealed soon.
Not much is known about "FSU," apart from the short teaser Park posted on his Twitter account. The video shows the rapper walking in what appears to be a desert, peering at a gaping hole in the ground and maniacally laughing. He captioned the post: "FSU droppin July 6th."
Who is Jay Park?
Born and raised in Seattle, Park moved to South Korea in 2005 to pursue his music career. Fans know him as the leader of the boy band 2PM, formed by JYP Entertainment and launched in 2008. He officially left the group in 2010 and returned to the United States, which then marked the start of his solo career.
He created his own YouTube channel and uploaded his own version of Bruno Mars and B.o.B's "Nothing on You," which went viral and gained more than 2 million views in less than 24 hours. Since then, he has made four studio albums and became the recipient of various music awards, including the Korean Music Awards' Musician of the Year.
Recently, Jay Bum Park became the first Asian-American artist signed to Jay Z's label Roc Nation. His 2 Chainz-assisted song, "Soju," is his first song released under the label.
Upcoming Projects
"Soju" will appear on Park's upcoming EP "Ask 'Bout Me," due out on July 20. It's expected that "FSU" will be a part of the album as well under Roc Nation. Park remains one of the key people of the independent urban/hip-hop record label, AOMG.
In 2016, South Korean media company CJ E&M announced that it has partnered with AOMG as the label's exclusive distributor. Park founded AOMG in 2013 together with hip-hop artist Simon Dominic.
FSU droppin July 6th pic.twitter.com/oH4rP6N5o3 — JAY BUM PARK (@JAYBUMAOM) July 3, 2018
© 2023 Korea Portal, All rights reserved. Do not reproduce without permission.