Suzy Bae 2018: Lee Min Ho's Ex Received Major Backlash After Split From Lee Dong Wook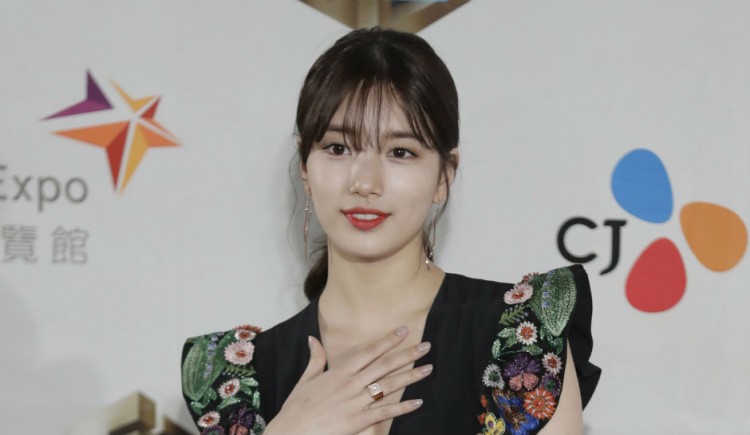 There is no denying that Suzy Bae is among the most sought-after actresses of her generation. Despite her undeniable star power, the former girlfriend of Lee Min Ho also had her fair share of controversies. In fact, the Dream High star received major backlash from fans after reports about her breakup with Lee Dong Wook broke.
Korea Portal was among the very first entertainment news sites that reported about Suzy Bae and Lee Dong Wook's relationship in March. Reports suggested that the ex-sweetheart of Lee Min Ho and the Hotel King actor met in a private party, where they allegedly started getting to know each other. The South Korean stars' talent agencies confirmed their romance by releasing separate statements.
However, four months after the confirmation, Suzy Bae, and Lee Dong Wook have officially split. The actress' management, JYP Entertainment, stated that the ex-lovers decided to break up due to their hectic schedules. "Because they both had busy schedules, it was difficult for them to meet," the talent agency stated in a statement.
Many fans went berserk after learning about the infamous split. The news also garnered mixed reactions from netizens. While some expressed their regret over Suzy Bae and Lee Dong Wook's failed romance, others lambasted Lee Min Ho's ex-ladylove and tagged her as the "Taylor Swift of Hallyu (Korean Wave) and South Korea."
Most, if not all, are aware that Taylor Swift has been criticized for dating one guy after the other. Since Suzy Bae started dating Lee Dong Wook short after her split from Lee Min Ho last year, a Twitter user, @leesa_twt, said, "Taylor Swift of Hallyu or what?"
Avid followers of Suzy Bae were quick to defend the singer-actress. "If she's the Taylor Swift of South Korea, well soon she'll be touring a stadium tour, selling platinums and platinums of songs and albums, have 10 Grammys and become one of the best female [artists] in the world. It ain't that bad," a fan wrote on Twitter. Another supporter emphasized that the While You Were Sleeping actress only dated Lee Min Ho and Lee Dong Wook since her debut in 2010.
The Gu Family Book actress has yet to comment on the most recent backlash she received. The former girlfriend of Lee Min Ho has also been mum about her breakup with Lee Dong Wook. Stay tuned to Korea Portal for more Suzy Bae news and updates!
© 2018 Korea Portal, All rights reserved. Do not reproduce without permission.