Koreans Not Trying To Be White; Plastic Surgeons Explain Real Reason For Skyrocketing Procedures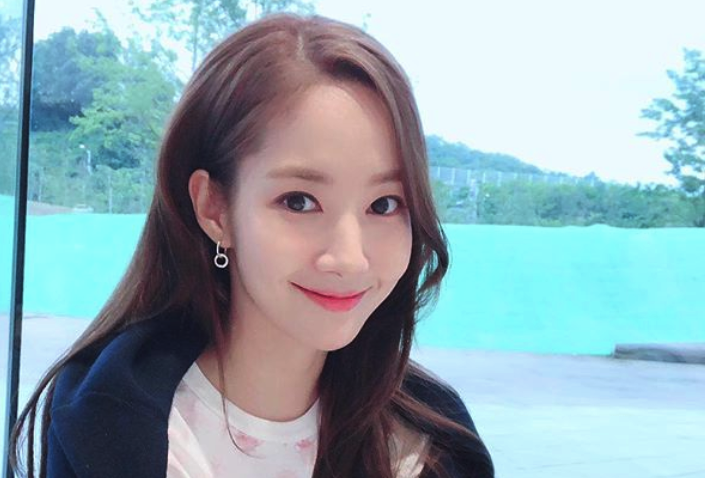 South Korea currently holds the record as the country with the highest rate of cosmetic surgeries with nearly 1 million procedures a year. It is estimated that one in three South Korean women between the ages of 19 to 29 has had something enhanced or corrected.
According to Dr. Choi Min of Answer Plastic Surgery in Gangnam, the most common type of surgery most Koreans go for is blepharoplasty or double-eyelid surgery. This procedure makes the eyes look bigger by inserting a crease in each eyelid. Blepharoplasty is closely followed by rhinoplasty (nose job) and skin lightening procedures.
It's Not About Wanting To Become 'White'
The reason for South Korea's high plastic surgery rate is often attributed to the desire to look more white or Western, particularly in the case of double eyelid surgery, given only 50% of East Asians have double eyelids, a feature that Caucasians have. However, this is not the case at all.
It's a huge misconception, according to Haeppy Leung, owner of the WeFancy channel on YouTube, a channel that mostly discusses Korean culture. In an interview, the YouTuber argues the notion about Koreans wanting to look white, calling it "a symptom of western arrogance and Eurocentrism."
Leung said that the quest for having white or pale skin has always been a standard in many countries in East Asia, and is a symbol of social status. Further, having double eyelids has always been sought after because it is rare and it makes the eyes look bigger.
Beautiful Asians
Li Binbin also backs the misconception. He is a Chinese plastic surgeon who also shared his thoughts about the standard Asian beauty and Dr. Robert Flowers, a surgeon credited for popularizing blepharoplasty in the U.S. According to Dr. Flowers, Asians don't want to look Westernized. Rather, they want to be "beautiful Asians," and the easiest way to attain this is via plastic surgery.
The fact that surgical enhancements are easier to achieve these days is also one reason why many Koreans are tempted to go for one or two surgeries. Plastic surgery among K-Pop idols is also one of the reasons why many Koreans have something done, according to experts. Some of the most popular South Korean stars that have admitted to having plastic surgery include Park Min Young of What's Wrong With Secretary Kim and Park Bom of 2NE1.
© 2021 Korea Portal, All rights reserved. Do not reproduce without permission.