South Korea Promoting Well-Balanced Lifestyle; Workers Forbid To Work For Over 52 Hours Per Week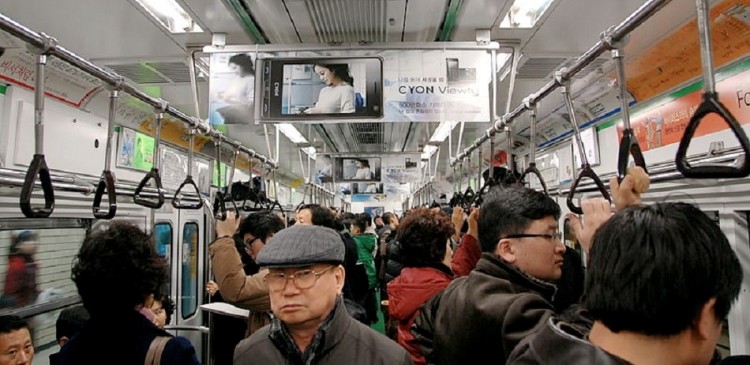 South Korea's National Assembly has approved a new system to change the country's workaholic culture. Amidst businesses' opposition, South Korean President Moon Jae-in has stressed the nation also has the "right to rest." So starting this month, workers will no longer be allowed to work for more than 52 hours per week, which means they will have more time for themselves and their families.
Under the new working hours, workers are only allowed 40 hours of regular work and 12 hours of extra work time each week rather than the previous 68-hour working time. The new rule will affect those businesses with more than 300 employees, public institutions, and government offices. Business owners who break the rules can face up to two years in prison or a fine of up to 20 million won (US$18,000).
The rule takes effect on July 1, but the penalties do not. The government approved a six-month grace period so companies could make the necessary adjustments on their workforce and adapt to the new system.
The new rule was framed by the government to promote a more balanced lifestyle and improve the living standards of South Koreans. It is also aimed to boost the country's birth rate, which already hit the record low last year.
However, not everyone agrees with the government's new system. Liberty Korea Party claimed that some workers might be forced to look for other part-time jobs because of it. The party said some need to earn from other jobs to augment their earnings since they are no longer allowed to do overtime work at their first job.
The country's budget office has predicted about one of every nine workers will experience income decline, but the new system will also create more jobs. Over 130,000 jobs will open to fill in the reduced hours in the offices, according to government-funded Korea Labor Institute.
Moreover, the reduced working hours will also boost the workers' productivity. According to the Organization for Economic Cooperation and Development, South Koreans have the longest working hours among developed countries, behind only Mexico. The long hours at a workplace result in poor productivity. OECD said South Koreans' per-hour productivity ranks near the bottom of their list, Wall Street Journal reported.
© 2020 Korea Portal, All rights reserved. Do not reproduce without permission.