'One Piece' Chapter 909 Release Date, Spoilers & Predictions: Luffy And Straw Hat Pirates Will Be Featured, Major Characters Return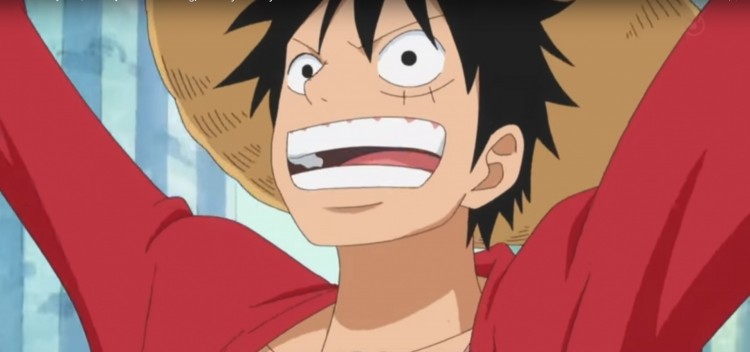 Many fans are now thrilled about the upcoming release of One Piece Chapter 909. Eiichiro Oda took a break last week, which caused the delay of the much-anticipated chapter. Now, spoilers suggest that, aside from Monkey D. Luffy and the other Straw Hat Pirates, another much-loved character will appear in the following new episode.
Korea Portal previously reported that the world leaders are expected to talk about Luffy's exploits at the Reverie in One Piece Chapter 909. It has been known that the big event will gather the most powerful personalities in the world to discuss some of the biggest societal issues that should be addressed at the soonest time possible.
Recently, OtakuKart confirmed that Luffy and his friends are totally appearing in One Piece Chapter 909. In fact, an online entertainment news outlet suggested that some of the Straw Hat Pirates are already at the Wano Country. However, the group needs to be vigilant since Kaidou is currently hunting them.
Hiding their true identities in One Piece Chapter 909, Zoro will use Zorojirou, Ussop will pretend to be a merchant named Usohachi, Franky will use Franosuke, and Robin will use Orobi as her alias. The entertainment portal claimed that Luffy and the other members of the Straw Hat Pirates should not cause any trouble since Wano's ruler, Orochi, is a close pal to the King of the Beasts, Kaiduo.
Other One Piece Chapter 909 spoilers suggested that Zoro will be caught because of Ryuma's weapon called "Shuusui" that vanished along with his corpse more than two decades ago. Reports have it that Luffy's pal will be forced to commit seppuku. Luckily, before he kills himself off in front of Wano's citizens, Zoro will find out that the magistrate is actually Ryuma's murderer.
It remains to be seen what would happen next to Zoro. However, it has been predicted that he is likely to attack the magistrate. As for Luffy, it is said that he might arrive at Wano in One Piece Chapter 909 to offer help to his troubled friend.
The upcoming new chapter is expected to arrive later this week. Stay tuned to Korea Portal for more One Piece Chapter 909 spoilers, predictions, news, and updates!
© 2019 Korea Portal, All rights reserved. Do not reproduce without permission.