Lee Byung Hun Praises 'Mr. Sunshine' Co-Star Kim Tae Ri, 'I Saw the Devil' Actor Says 'Little Forest' Actress Is Not A 'Rookie'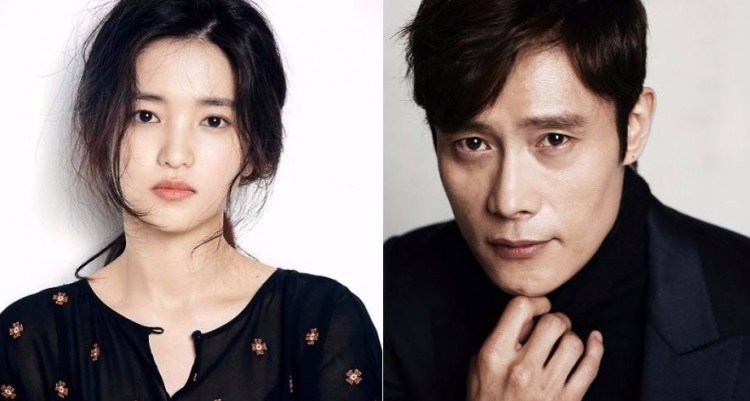 There is little doubt that Lee Byung Hun is already a living legend. The 47-year-old actor has already made a name for himself in Hero, I Come With The Rain, and I Saw The Devil. In addition to that, he has successfully crossed over to Hollywood with hit movies like G.I. Joe: The Rise of Cobra, Terminator Genisys, and The Magnificent Seven. Nevertheless, Byung Hun has admitted that he was impressed with the performance of his Mr. Sunshine leading lady Kim Tae Ri. The star of The Good, the Bad, the Weird even stated that the 28-year-old actress didn't act like a rookie at all.
Lee Byung Hun has already worked with acting heavyweights like Bruce Willis, Emilia Clarke, Helen Mirren, Denzel Washington, Ethan Hawke, and Arnold Schwarzenegger. However, the RED 2 star did not expect that his newest co-star would surpass all his expectations despite the fact that she is 20 years his junior. Byung Hun couldn't help but praise Kim Tae Ri for her work in Mr. Sunshine.
The stars of Mr. Sunshine recently had a press conference to promote the series written by Descendants of the Sun scriptwriter, Kim Eun Sook. Lee Byung Hun spoke up about the age difference between him and Kim Tae Ri, stating that his leading lady is an absolute professional.
"Biologically we have a big age gap but I couldn't feel it at all when acting," Lee Byung Hun said of Kim Tae Ri, adding that he "couldn't believe she's a rookie."
Kim Tae Ri also praised her Mr. Sunshine leading man by saying she is "very blessed" to be working with Lee Byung Hun. Although she was initially overwhelmed by the idea of acting alongside the Memories of the Sword star, the Little Forest actress shared that Byung Hun kept her at ease.
"I was afraid that I might not be able to keep up when acting (with Lee Byung Hun) but I'm trying my best," Kim Tae Ri said. "He treats me very comfortably so I didn't feel any discomfort at all."
See how well Lee Byung Hun and Kim Tae Ri worked together when Mr. Sunshine premieres on tvN on July 7.
© 2023 Korea Portal, All rights reserved. Do not reproduce without permission.