G-Dragon, IU, (G)I-DLE Score Best Male, Female, Rookie Group In K-Pop Power People List; See Who Else Made The Cut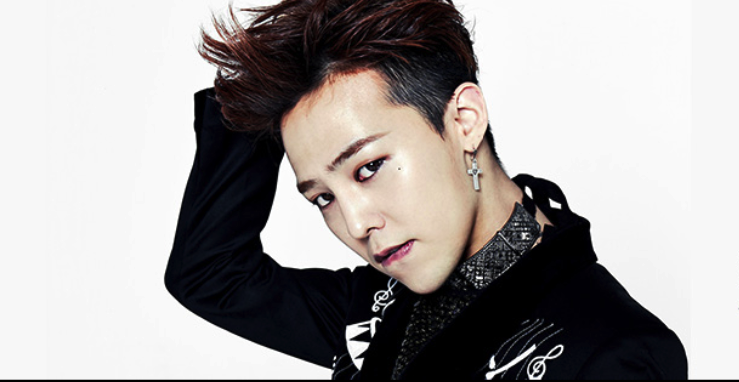 To celebrate its 33rd anniversary, Seoul Sports recently conducted a survey given out to music industry executives. The goal of the survey was to determine the "Power People of K-Pop," chosen from Korea's 35 music agencies.
The executives were asked to choose three popular artists and rank them from 1 to 3. Each executive's top 1 artist is given 3 points, the top 2 is assigned 2 points, and top 3 is given 1 point.
Best Male Solo Artist
For the best male solo artist category, fan favorite and global artist G-Dragon took first place with 55 points overall. Zico who scored 29 points followed him, and Crush garnered 15 points, making the third favorite. Taemin of SHINee fame and crooner Hwang Chi Yeol both sit in fourth place.
Best Female Solo Artist
Bagging the first place for the best female solo artist is the lovely IU, who scored 85 points. The second pick went to Sunmi from Wonder Girls at 33 points, followed by Taeyeon with 31 points. The executives' top 4 pick is once again tied between Kim Chung Ha and Heize with 16 points each.
Best Rookie Group/Artist
The experts were then asked which rookie group or artist they think will most likely succeed in the Korean pop industry. Newcomers (G)I-DLE took home first place with 39 points overall. Second place went to Kim Chung Ha with 18 points, followed by Wanna One at 15 points. NCT and Stray Kids tied at fourth place with 14 points each, with The Boyz not falling behind at fifth place.
Other Winners
The experts were also asked which K-Pop figures are most influential. It doesn't come as a surprise that BTS took first place with 62 points. Lee Soo Man came in second with 48 points, and the third place went to Bang Si Hyuk at 42 points.
For the best producer in K-Pop, Bang Si Hyuk ranked first with 80 points. Lee Soo Man and J.Y. Park came second and third consecutively, with 40 points and 31 points.
Perhaps the most surprising result of all was the choice for the best girl group, which was given to TWICE. Fans are arguing all over social media that the award must be given to BLACKPINK, who came in third with 31 points. Red Velvet came in second with 50 points.
What do you think about these results? Let us know in the comments!
© 2022 Korea Portal, All rights reserved. Do not reproduce without permission.
Tags:
G-Dragon
,
IU
,
(G)I-DLE
,
K-Pop Power People
,
K-pop
,
Seoul Sports
,
BTS
,
Lee Soo Man
,
Wonder Girls
,
Sunmi
,
Taeyeon
,
Zico
,
Crush
,
SHINee
,
Hwang Chi Yeol
,
Kim Chung Ha
,
heize
,
BLACKPINK
,
TWICE
,
Red Velvet