Park Shin Hye 2018: 'The Heirs' Actress Might Be Ready For Lee Min Ho Reunion On Possible Sequel After 'Memories Of The Alhambra'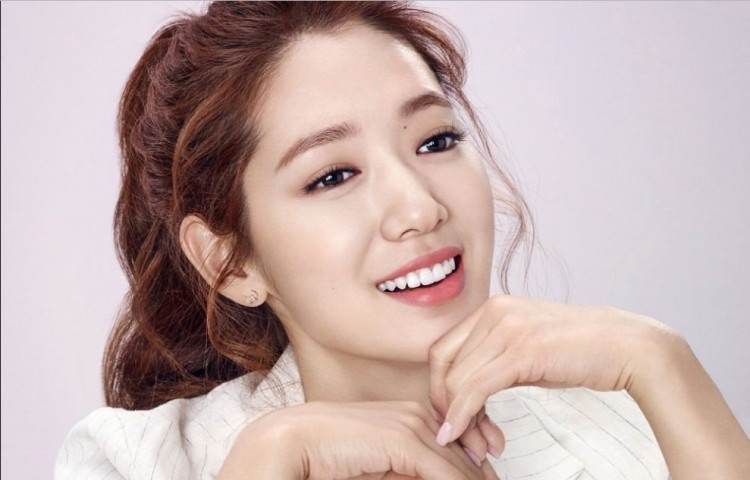 It looks like Park Shin Hye is in for a very busy year. Choi Tae Joon's girlfriend might still be hard at work on her new romance drama Memories of the Alhambra, but there are already speculations that her next project has been set. Not surprisingly, fans believe that the Doctors actress will be reunited with The Heirs co-star Lee Min Ho later this year.
People are undoubtedly excited about Park Shin Hye's new series where she will trading lines with Secret Garden star Hyun Bin. However, some are still hoping that the Miracle in Cell No. 7 actress has considered a reunion with Lee Min Ho because of their amazing chemistry in The Heirs. So is it possible that Shin Hye has decided to make their fans by choosing to do The Heirs 2 with the Legend of the Blue Sea actor?
There have been speculations that a sequel to the hit series has been put on hold due to Lee Min Ho's military enlistment. The delay may have forced Park Shin Hye to take other projects while waiting for her former co-star to complete his service next year. Nevertheless, the two actors might still be planning to do The Heirs 2 as soon as the Boys Over Flowers actor is available. This could mean the sequel will feature a major time leap for Kim Tan and Cha Eun Sang.
It might still be a long wait for The Heirs 2, but Park Shin Hye has no plans of slowing down in favor of the sequel. The Heart Blackened star recently confirmed that she had joined the Ice Bucket Challenge in support of the first Lou Gehrig Nursing Hospital in Korea. Shin Hye announced her involvement on her official Instagram account together with an explanation that she is currently in Spain filming for Memories of the Alhambra.
But is it possible that Park Shin Hye will work on a different sequel while Lee Min Ho is unavailable? There is a possibility that Doctors 2 is also in the works since fans have been hoping to see Shin Hye and Kim Rae Won together again. Although neither projects have been confirmed just yet, there is little doubt that the Memories of the Alhambra star will continue to captivate audiences no matter what she does.
© 2023 Korea Portal, All rights reserved. Do not reproduce without permission.