'Lucifer' Season 4 Update: Co-Showrunners Talk About Little Change Netflix Will Make That Will Surprise Everyone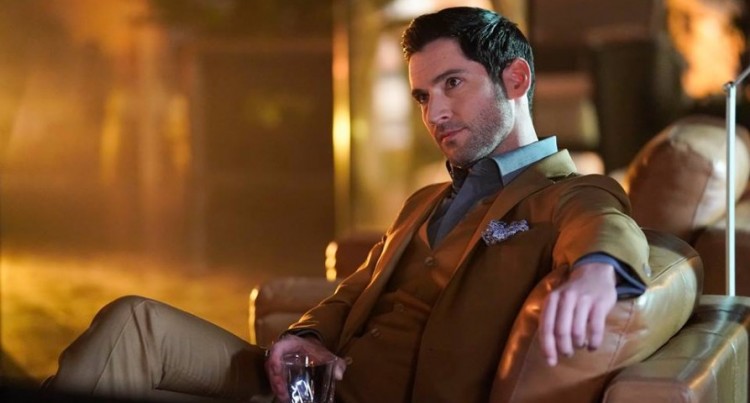 Thanks to the fans' outpouring support, Lucifer Season 4 will be seen on Netflix. Now, the big question is, will the show stay the same or will the streaming service will change its story flow after picking it up? That's what the series co-showrunners Joe Henderson and Ildy Modrovich cleared when they revealed what the series' future holds.
In an interview with TVLine, the two producers revealed that Netflix ordered 10 episodes for Lucifer Season 4. However, as it is shorter compared to Fox's usual 22-episode order, fans wonder if the series' arc will be affected.
The co-showrunners revealed that nothing would change in the series. "We were going to have two parts to it anyway," Modrovich said. Basically, Lucifer Season 4 will feature just the first half of the series' original plan for its fourth installment. Here, they will be showing what they described as a "really strong, gnarly first part."
Henderson then asked fans to put their focus on Lucifer Season 4's story. In fact, the shorter episode order will make the show "really exciting." He even supported Modrovich's claim and teased everyone that their strong first part will reveal an "amazing story."
Also, the two cleared that the network's change won't affect each episode's length. "We'll probably stick roughly to our 43 minutes," Modrovich confirmed. But, this might change when an episode calls for it. He continued to say that they are going to talk to Netflix about it.
They are also looking forward to having a chance for flexibility. The co-showrunners are hoping that fans will have a chance to see an unseen scene that they really love without getting cut. "But we're not suddenly going to have hour-and-a-half episodes!" he assured about the upcoming Lucifer Season 4.
In addition, fans are about to see Lucifer Season 4 sooner than expected. The series' production will begin in August, and everyone is ready to start filming. "We're hitting the ground running. Everyone is primed and ready," Modrovich said. Netflix has yet to announce the official release date of Lucifer Season 4, but it is expected to be out in 2019, according to its IMDb page.
© 2022 Korea Portal, All rights reserved. Do not reproduce without permission.