'This Is Us' Season 3 News & Updates: Justin Hartley Teases Kevin Will 'Run Off The Road' Once Again In Upcoming Season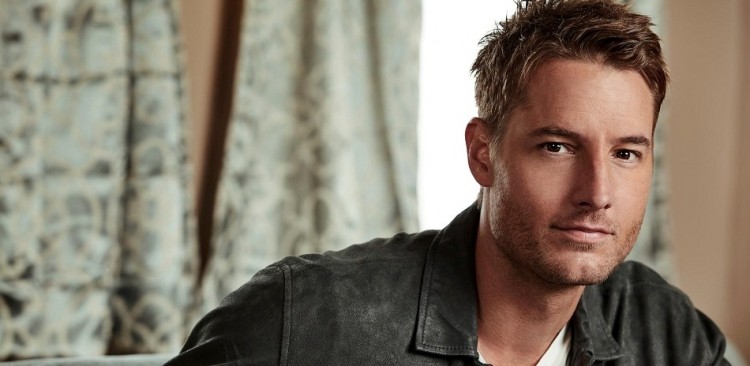 There will be dark hours for Kevin Pearson in This is Us Season 3. Justin Hartley, who played the role of the Pearson family's Number One, has teased that his character will "run off the road" once again next season.
In the previous installment of the NBC drama, Kevin has reached his rock bottom. He reinjured an old knee, got fired from a dream role in a movie, and was dumped by his childhood sweetheart once again. He struggles to cope with the series of personal challenges which eventually triggered an addiction to pills and emotional breakdown. Kevin decided to send himself into a rehab facility and eventually was able to talk about his feelings to his family.
Unfortunately, Kevin will be down the dark tunnel once again in This Is Us Season 3. Hartley hinted that Kevin's struggles never ended in Season 2. In fact, there will be a long dark road for the character in Season 3 and beyond.
"[In the season two finale], we see him flying to Vietnam with this woman and everything seems to be going well, but make no mistake, he's at the very, very, very beginning of a very long road that is going to last the rest of his life, and it's going to have left turns, right turns.
He's going to run off the road a couple of times, probably. He's going to take wrong turns. He literally just backed out of the driveway, but at least he's in the car," the actor told The Hollywood Reporter.
In the flash-forward scenes of the Big Three in the Season 2 finale, Kevin was seen heading to Vietnam with Beth's (Susan Kelechi Watson) cousin, Zoe (Melanie Liburd). It is believed that Kevin is traveling to Vietnam to know more about his father, Jack (Milo Ventimiglia). Papa Pearson served in the military and fought during the Vietnam War along with his brother, Nicky.
Will the trip to Vietnam trigger another emotional breakdown with Kevin? Will he discover something profound about his father's past that will put him an awkward situation once again? Will Kevin found the real value of the Buddhist necklace that Jack passed on to him? It can be recalled that Jack told Kevin that got the necklace while he is in Vietnam.
The only good thing about Hartley's remark about his character in Season 3 is that viewers will most likely see an adult Kevin in the series. It may not happen in the third season, but it could be in the succeeding installments. Earlier this year, This Is Us has been renewed for two more seasons.
For now, fans can speculate much as This Is Us Season 3 is still over three months away to its premiere. Aside from Justin Hartley, other principal cast members are expected to return next season.
Although Jack's death was already revealed in the previous season, more back stories of the Pearson patriarch will be featured in the third season. Mandy Moore will also reprise his role as Rebecca, Chrissy Metz as Kate, and Sterling K. Brown as Randall.
© 2023 Korea Portal, All rights reserved. Do not reproduce without permission.