BIGBANG's Seungri Teases Solo Album Release Date After YGX CEO Promotion, Are G-Dragon, T.O.P, Taeyang, Daesung Proud Of Their Maknae?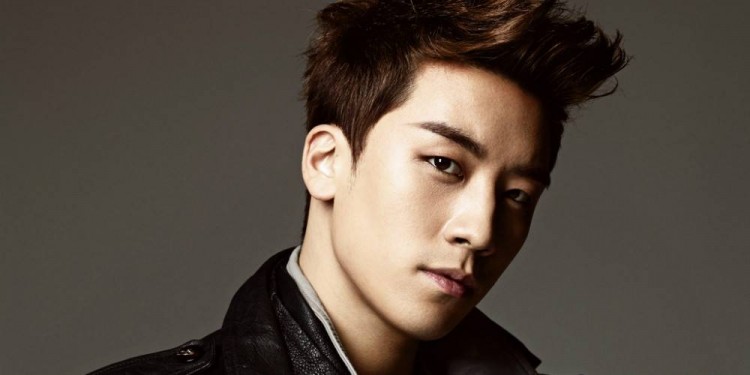 It looks like Seungri is doing well for himself without his boy group BIGBANG. The maknae has just spoken up about his new solo album which is set to be the next major YG Entertainment release following BLACKPINK's new EP. Lee Seung Hyun also teased that his solo outing will have an interesting new concept that BIGBANG fans will truly appreciate.
An exciting new album is not the only thing Seungri has up his sleeve this year. It has just been revealed that the BIGBANG maknae has just been appointed as the CEO of YGX, one of YG Entertainment's subsidiary companies. The announcement certainly suggests that Lee Seung Hyun is BIGBANG's most successful member, but are his fellow idols T.O.P., G-Dragon, Daesung, and Taeyang proud of what he has accomplished while they are away for their military enlistment?
Seungri was recently a guest on KBS CoolFM's Soo Hyun's Raise the Volume, where the musician opened up about his busy schedule. The BIGBANG maknae admitted that he does not "wait for work" and goes out of his way to find gigs. Seungri explained that the main reason he was on the radio show was to help Lee Soo Hyun "raise the trending search." However, the other reason why Seungri agreed to make an appearance was to talk about his upcoming solo album.
"It will be released in the beginning of July," Seungri said of his album, adding that YG Entertainment is currently preparing for the release of BLACKPINK's new album Square Up on June 15.
Although the BIGBANG idol did not reveal an actual release date, Lee Seung Hyun did tease that it is "98 percent ready." In addition to that, the singer stated that the EP will "give energy to many people" since it is "full of songs that will help this hot summer burn up." Hopefully, an announcement about Seungri's solo album will be made soon.
It's certainly a busy year for Seungri although his fellow BIGBANG members are on their military enlistment. In addition to the solo album, Seungri has just been appointed as the new CEO of YGX. YG Entertainment CEO Yang Hyung Suk confirmed the news by sharing an interesting photo on his official Instagram account. As the CEO of the company, Seungri will oversee NHR, YGX Entertainment, and YBX Academy.
But how do the other members of BIGBANG feel about Seungri's success? G-Dragon, T.O.P, Taeyang, and Daesung have not yet made an official statement but Seungri may have hinted at his fellow idols' reaction. The maknae has recently revealed that the boy group is not good at teamwork and have repeatedly spoken down to him in the past.
© 2023 Korea Portal, All rights reserved. Do not reproduce without permission.