Pauley Perrette 2018: Dad Says Her Life Is A Lot Better After Leaving 'NCIS,' Is She Quitting Hollywood For Good?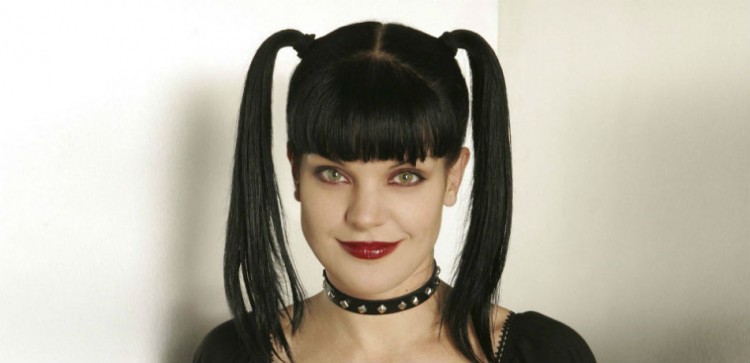 Pauley Perrette shocked the world when she confirmed that she is leaving NCIS after 15 years. Now that she's officially off the CBS show, her father revealed that she's doing a lot better and not booking any new roles. Is the former NCIS star leaving Hollywood for good?
Since NCIS had been a part of the 49-year-old actress' routine for over a decade, many expected that she would be feeling quite empty that a big chunk of her time filming is now gone. However, Pauley Perrette's father recently shared that it's not the case with the actress who plays Abby Sciuto on the action police procedural television series at all.
"She's doing great. She's in better health now than she's been in ages. She's been exercising with her dogs since she got off," Paul Perrette told Radar Online. "I'm glad that she's feeling better physically."
Pauley Perrette's dad also said that the former NCIS star has not booked any new roles. Paul then shared that he doesn't meddle with his daughter's career choices.
"I've told her that she just needs to take a break for a while. Whether she takes her dad's advice, I really couldn't address," Pauley Perrette's father said. "My interface with my daughter is on a personal basis. If she's happy, I'm happy."
Meanwhile, Pauley Perrette claimed that the real reason why she quit NCIS is that she endured "multiple physical assaults." Although some assumed that the actress was referring to Mark Harmon, she never identified the person who she accused of the alleged assaults.
In a shocking twist of events, Pauley Perrette was accused of harassment following her claims. The controversial star's ex-husband Coyote Shivers filed a personal injury case against her. The 52-year-old Canadian actor and musician alleged in a lawsuit that the former NCIS actress is stalking him, trying to destroy his reputation, and harassing the people in his life.
As if that's not enough drama, Pauley Perrette recently took to Twitter to warn the media to leave her alone or else there will be consequences. The former NCIS star tweeted on Friday: "Hey tabloids and 'reporters,' leave me alone I WILL have you arrested for trespassing on my property if I decide to talk, it's on MY TERMS!"
© 2020 Korea Portal, All rights reserved. Do not reproduce without permission.