'NCIS' Season 15 Star Pauley Perrette Accused Of Harassment After Claiming She Endured 'Multiple Physical Assaults' While On CBS Show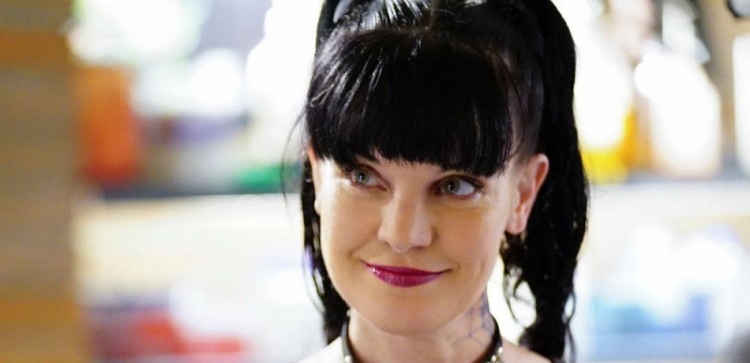 NCIS fans didn't have time to cry over Pauley Perrette's exit from the hit CBS show since a lot has happened after the confirmation of her departure. The actress, who played forensic scientist Abby Sciuto in the series, is now facing another scandal that accuses her of harassment on top of all the other dramas that have been surrounding her.
The 39-year-old actress took everyone by surprise when she announced that she's leaving NCIS after being on the show for 15 years. As if that's not enough shock factor, Pauley Perrette then revealed that the real reason why she left the show is that she endured "multiple physical assaults."
CBS quickly responded to Pauley Perrette's tweets about NCIS and assaults, saying, "Over a year ago, Pauley came to us with a workplace concern. We took the matter seriously and worked with her to find a resolution. We are committed to a safe work environment on all our shows." Although some assumed that the actress was referring to Mark Harmon, she never identified the person who she was accusing of the alleged assaults.
While NCIS fans are still trying to pick up their jaws from Pauley Perrette's revelations, she has yet another scandal added under her belt. Unlike the previous scoop, the NCIS Season 15 actress is now the one being accused of something.
Pauley Perrette's ex-husband Coyote Shivers, who she was married to from 2000 to 2006, filed a personal injury case against the former NCIS star for stalking him and harassing people in his life. The 52-year-old Canadian actor and musician alleged in a lawsuit that the actress is trying to destroy his reputation.
Coyote Shivers recalled the incidents where Pauley Perrette made his life a living nightmare. The singer shared that there was a time that the former NCIS star crawled through his bedroom window in the middle of the night and attacked his female friend. She also continued to "stalk and defame" him, including sending "handwritten death threats."
Despite her actions, Coyote Shivers revealed that it was Pauley Perrette who labeled him a stalker despite zero evidence. The singer was never convicted of any stalking charges.
© 2020 Korea Portal, All rights reserved. Do not reproduce without permission.