Fortnite Patch V4.3 Brings New Vehicle, New Forage Item & New Hero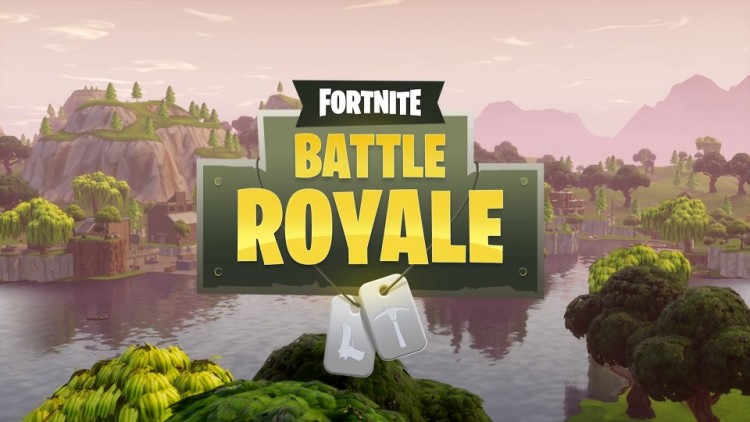 Fortnite patch V4.3 will be bringing into the game its first vehicle ever. That should get all players exciting about the latest patch but here's something even more exciting - the vehicle is actually a shopping cart.
This somewhat shocking revelation is based on Fortnite's in-game tease, according to Polygon and also confirmed by the recently released patch notes. Fornite's patch V4.3 will bring with it an all-new shopping cart to the game's Battle Royale mode. The publication noted this shopping cart is the game's first vehicle ever, that is if one does not count jetpacks, which were introduced earlier, as vehicles.
In Fortnite Batter Royale, these shopping carts act as a mode of transportation in the game. They can accommodate two people, one can push it around while the other will ride as the passenger. The player in the passenger seat will have the ability to shoot while the cart is moving which makes it a wise move to team up with someone when using these carts.
These shopping carts can be found scattered around the world. Riding one should make it easier for players to move from one point to another but care must be taken to ensure they don't fall while riding these carts as they are set with fall damage. It is also unclear if riding one will provide some protection to players.
Also, Fornite patch V4.3 will add a new forage item to the game – mushroom. They can be found in woody, shady or swampy areas and will give 5 shield which maxes at 100.
The new Fornite patch will also drop a new hero to the game. A new mythic soldier Carbide was added to the Blockbuster Event questline. Carbide belongs to a new sub-class called Cobalt Commando. The hero's perks include Zip and Zap, where "Lefty and Righty become Space Pistols that fire projectiles," a technique that pierces enemies, bounces, and deals high energy damage, according to its patch notes. There is also Corrosive Clips where "Lefty and Righty now causes affliction to enemies dealing damage over 3 seconds."
Meanwhile, the rivalry between two of the most popular games today has reached an entirely new level. The battle between Fortnite and PUBG is longer about besting the other by getting the most number of players as it has now become a legal battle as well.
According to IGN, PUBG is suing Fortnite for copyright infringement in Korean courts. PUBG Corp has filed a lawsuit against Epic Games Korea with the Seoul Central District Court. PUBG filed the suit "to determine whether the latter's "Fortnite" was copied from the former's "PlayerUnknown's Battlegrounds."
© 2023 Korea Portal, All rights reserved. Do not reproduce without permission.