'Fortnite Battle Royale' Update 4.2 Details: Jetpacks, Shotguns, and A Possible Limited-Time Mode 'Close Encounters'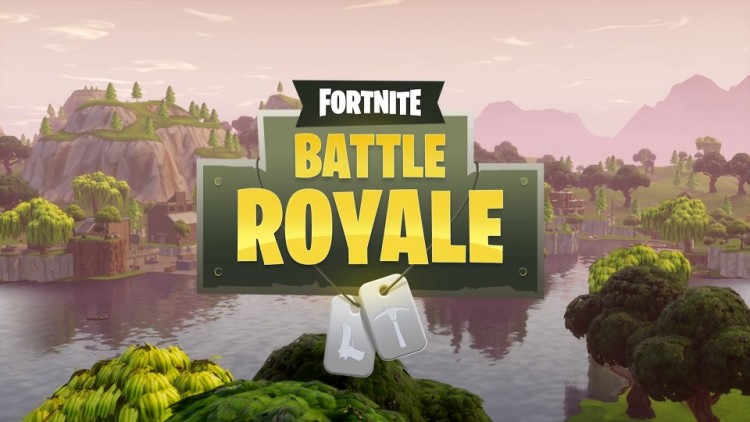 Epic Games' Fornite Battle Royale is one of the hottest games right now where millions of players all over the world participated in the recent competitive mode Solo Showdown. But the excitement is far from over as a highly-anticipated feature is set to arrive in the game—jetpacks.
That's right. Epic Games is finally letting players fly in Fornite Battle Royale. Jetpacks have been long awaited by fans since the developer teased the feature back in February this year.
Jetpacks will be introduced as part of the Fortnite Battle Royale v4.2 update. The new content will go live today, May 22, 2018, at 8 a.m. ET. Fortunately, Epic Games announced that players would not encounter any downtime during the update.
In addition to the jetpacks, Polygon predicted the new Fortnite Battle Royale update would also introduce a new limited-time mode called "Close Encounters." However, Epic Games has not officially announced this new mode, so it remains just a speculation for now.
Meanwhile, Forbes likewise speculated that "Close Encounters" could involve shotguns and jetpacks. The publication explained that dataminers were able to unearth a Shotguns limited-time mode with a description that seems to hint that Fortnite players could be in for a brand new way to play the game.
"Close quarters combat with Shotguns & Jetpacks! If you find a jetpack, double-tap the jump button to take off. Keep the button held down to apply thrust. Make sure to land before it runs out of fuel!"
The increased mobility provided by a jetpack would certainly make the Fortnite Battle Royale gameplay even more exciting. Coupled with the destructive capability of a shotgun, it looks like gamers are in for an explosive, fast-paced Fortnite experience.
For those who are unfamiliar with the game, Fortnite Battle Royale is a free-to-play battle royale game developed by Epic Games. It was first released on PC, PlayStation 4, and Xbox One on September 26, 2017. An iOS version for Apple gadgets was released last April. An Android version of the game is yet to be released, but Epic Games promised it would be available on Android devices by mid-2018.
© 2020 Korea Portal, All rights reserved. Do not reproduce without permission.