NCT Chenle's Rich Family Has No Problem Having Korean Daughter-In-Law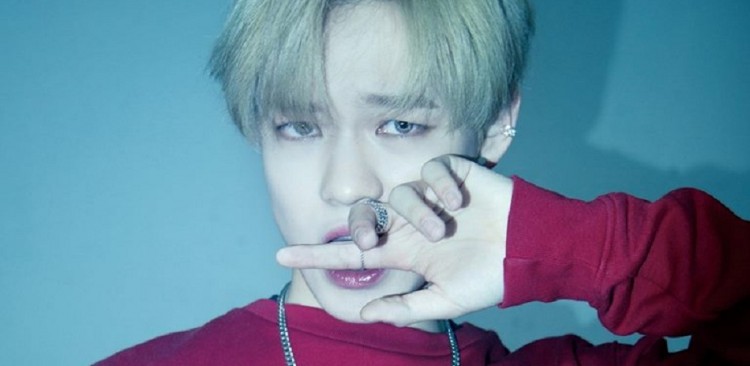 It's official. NCT member Chenle could marry either a Chinese or a Korean woman. Chenle is a Chinese national and having a Korean wife is something that could raise questions from some but not from his own family.
Chenle came from a well-off family in China. There were earlier reports that his grandfather is one of China's top entrepreneurs and the idol doesn't live in the dormitory with his bandmates anymore as his mother bought a house in Seoul and she stays with him. With his family's status, many assume that they may prefer a Chinese woman for the singer, but it seems like Chenle doesn't have to worry when the time comes that he will introduce a Korean girlfriend to his family.
In a recent episode of KBS2's Let Me Sleep for One Night, Chenle traveled to his home country, China, with the show's cast and crew. They stayed at Chenle's home in Shanghai where the show's MCs had a chance to talk to the idol's family and asked them some personal questions.
MC Lee Sang Min asked the views of Chenle's family about the possibility of the singer marrying a Korean woman. Chenle's grandfather quickly showed acceptance while the singer's mom said if the idol likes the woman, then it will be okay with them. Then the MC asked the family of their thoughts about actress Ryu Hyun Kyung as a daughter-in-law. Ryu also joined the trip to Shanghai.
"Well, Chenle's still very young," the NCT idol's mother replied in a more serious tone.
If Chenle falls in love with a Korean celebrity, they will not be the first Chinese-Korean couple in the industry. Chinese actress Liu Yifei and Korean actor Song Seung Hyun confirmed in August 2015 that they were dating. However, the couple recently broke up due to their busy schedules and long-distance relationship. EXO Baekhyun and Girls' Generation Taeyeon also dated in 2014 but parted ways a year later reportedly due to their busy schedules as well.
But there are other Chinese-Korean couples who that are still going strong to this date. Korean actress Choo Ja Hyun and Chinese actor Yoo Ho Kwang got married in 2017, and they are expecting their first child this year. Korean actress Chae Rim and Chinese actor Gao Zi Qi are still together since 2014.
© 2023 Korea Portal, All rights reserved. Do not reproduce without permission.