'Produce 101' China News & Update: Former EXO Member Tao Brokedown, Scolded Female Trainees [VIDEO]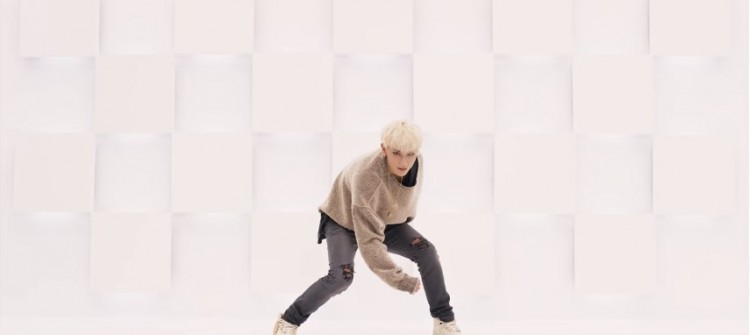 The former EXO member Tao couldn't control himself and suddenly broke down in the recent episode of Produce 101 China. The 25-year-old star lost his temper upon seeing a trainee getting hurt yet no one helped her.
Tao scolded Produce 101 China's female participants for having behavioral issues. According to SBS, while filming the reality television talent competition, one of the contestants accidentally fell and, unfortunately, got injured. However, in spite of the mishap, no one from the competitors tried to help their fellow trainee.
Aside from that, the show's female contestants were also seen having a hard time focusing on filming Produce 101 China. They were chatting even if the show's production staff was hard at work. This made Tao upset, which led him to talk angrily.
Hence, the former EXO member was infuriated and started screaming and scolding the other Produce 101 China's trainees for their bad behavior and "lack of gratitude." He even advised that they should help one another. "At the end of the day, being a good person, being kind to someone is more important than anything," Tao said. He also told them that if they can't manage to do that, then they can't do anything.
Tao then recalled the moment when he was just a trainee, per All Kpop. He told the Produce 101 China contestants the time when he wanted to eat, but he couldn't. He also recalled the instance when there were 20 of them living in an apartment. "But, I never complained once," the former EXO member said proudly.
He also never argued with his fellow group members about some scenes and never got jealous of their rising members. Tao knew that if they have a popular member, they have a great chance to be known, too.
Tao is Produce 101 China's head producer and MC. The country's Tencent Video network reportedly bought the rights to air the reality series from Mnet, which is the show's original owner. Other stars that are in the reality series are the dance trainers, UNIQ's Yibo and Taiwanese star Show Lo, and the trainees, Cosmic Girls' Xuan Yi and Mei Qi.
© 2023 Korea Portal, All rights reserved. Do not reproduce without permission.