'NCIS' Season 16 Premiere Date: Did Ziva Survive The Bomb? Cote de Pablo & Michael Weatherly To Return In Next Installment?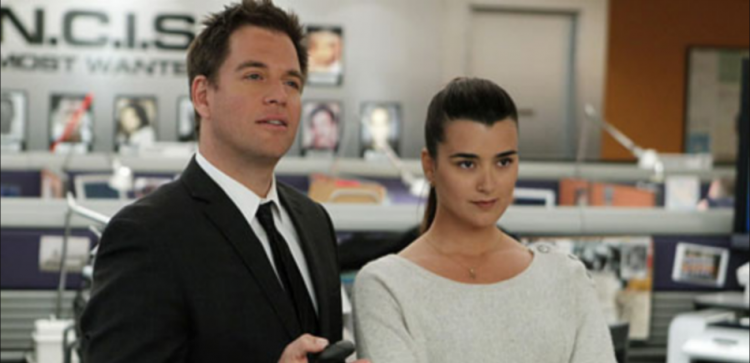 NCIS is still arguably one of the most watched television series, but Cote de Pablo and Michael Weatherly's departure has definitely affected the CBS show. In fact, people have been hoping for a possible return of Ziva and Tony for quite a long time. So did the Special Agent survive the bomb, thereby allowing her return in NCIS Season 16?
Ziva David (Cote de Pablo) and Anthony "Tony" DiNozzo (Michael Weatherly) are back and will be a part of NCIS Season 16! According to the hopes of most NCIS fans at least. One viewer even shared a concept for their return, and garnering more than a thousand Facebook reactions, it is safe to say that many seemed to like the fan's idea as well.
"I still long for the day that DiNozzo Sr. drops in with the news that Ziva actually survived the bomb (she was out of town at the time, and Talli was with a sitter or something) and she and Tony have found each other in Paris," the fan wrote. "I don't even care if neither of them ever shows up again - I just want them to have a happy ending; they both deserve it."
The idea of bringing Ziva back is not just some random thought. Although Cote de Pablo's exit is already official, it does not mean that she is forever banned from the CBS show. In fact, her death was so unclear that many believed that she may have actually survived the bomb and could return in NCIS Season 16.
The mortar attack that allegedly killed Ziva was arranged by former CIA agent Trent Kort in the NCIS Season 13 finale, titled "Family First," in 2016. There was no official confirmation from the cast and crew if Cote de Pablo's character is 100 percent dead, so an NCIS Season 16 return is still slightly possible.
Meanwhile, after the latest installment wrapped up, the question now is when will NCIS Season 16 premiere? CarterMatt based the possible air date to the CBS show's previous release dates, which normally happens between September 19 and September 28.
The site predicted that the NCIS Season 16 premiere date would be on Tuesday, September 25. CBS has yet to announce the official release date of the action police procedural television series' upcoming installment.
© 2023 Korea Portal, All rights reserved. Do not reproduce without permission.