'Fortnite' 4.2 Update Introduces Upgraded Rifle, Quad Launcher, Skins & New Way To Upgrade Perks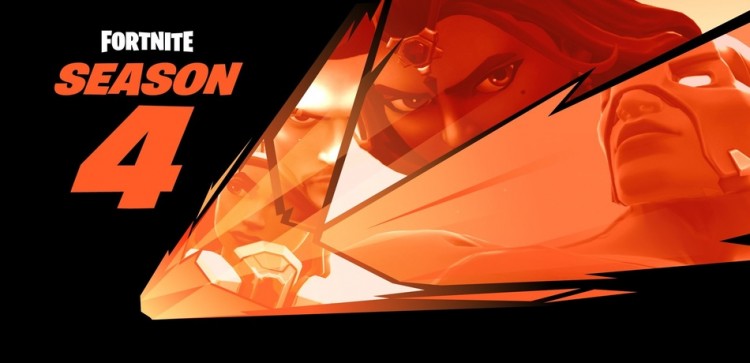 Everyone is talking about the Fortnite 4.2 update leaks, which revealed cool new outfits that players would surely love to try. However, the update introduces more than just Fornite skins. Some things to look out for include a new mode, upgraded rifle, launcher, and surprisingly, apples as well.
Burst Assault Rifle Gets An Upgrade
The Fortnite 4.2 update will upgrade the burst assault rifle. It now does 32 damage for legendary and 33 damage for epic. It uses medium ammo and uses the same damage fall-off ranges as other rifles. There are plenty of ways players can get their hands on the rifle as it can be obtained from treasure chests, supply drops, vending machines, and floor loot.
Save The World Mode Changes
Players are given more freedom when it comes to perks distribution/upgrading in Fortnite 4.2 update. A new Perk Recombobulator is introduced which basically allows users to choose which perks on their weapons and traps to upgrade.
The system uses new resources to activate, which can be obtained from the Event Store or by completing map objectives. The options for the Perk Recombobulator are RE-PERK (used to both change and upgrade perks), PERK-UP (used to upgrade perks), FIRE-UP (used to switch element to fire), AMP-UP (used to switch element to nature), and FROST-UP (used to switch element to water).
There's A New Quad Launcher
Players may also want to try out the new quad launcher which is available in the Save the World Mode. The weapon fires four rockets leaving devastation and spectacular explosions in their wake. Should be useful in situations where players need to clear out an area fast.
Eat Apples For HP Boost
Fortnite's Twitter account teased the arrival of apples with the Fortnite 4.2 update. Players may find them on trees and eating one will give them a boost of 5 HP. However, there seems to be a cap to the apple boost which is currently set at 100 HP.
Fortnite Skins
With all the hype lately about the leaks, almost all players know by now that the Fortnite 4.2 update will also drop some coon new skins. Newsweek reported that there are designs that look like Rambo and Antman along with Mertank Back Bling [Legendary], Stop Axe Pickaxe [Rare], Autocleave Pickaxe [Rare], Airfoil Pickaxe [Rare], Director's Cut Pickaxe [Uncommon].
© 2020 Korea Portal, All rights reserved. Do not reproduce without permission.