'Goblin' Season 2 News & Update: Sequel Still Not Happening Despite Fans' Demand, Gong Yoo Explains Why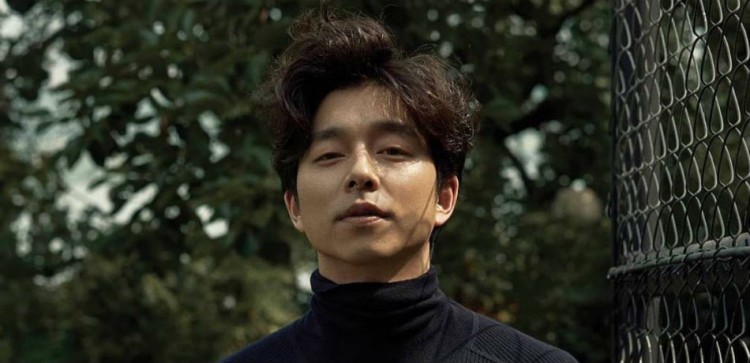 The success of Goblin, also known as Guardian: The Lonely and Great God, seemingly made Goblin Season 2 already a done deal. However, despite all the demands of fans for a sequel, the mega-hit South Korean television series has already reached the end of the line in season 1. Now, Gong Yoo reveals the reason why adding a new installment of the popular Korean Drama is impossible.
Even though the possibility was never opened up by anyone from the cast and crew, the existence of Goblin Season 2 has always remained in the minds of the avid fans of Gong Yoo, Lee Dong Wook, and Kim Go Eun's series. In fact, the only update that was said about Goblin Season 2 is that it will never happen.
Gong Yoo has bluntly said back in 2017 that there will be no Goblin Season 2. The 38-year-old South Korean actor took to Twitter at the time to confirm that there is no hope for a sequel, writing, "Sad to say there will be no Season 2 for (Goblin) to happen. Some stories are always better to end as it is."
However, despite Gong Yoo's confirmation, fans of the K-drama just can't seem to let go of the idea of Goblin Season 2. Although the actor's statement made a lot of sense following the series' epic ending, viewers believe that there is still a lot of angles and stories to explore that would be good content for a brand new season.
If only the demands of fans will make a drama possible, then Goblin Season 2 would have already started. Unfortunately, that's not how it works in the entertainment business. For now, it is safe to say that a sequel of Gong Yoo's series is not going to happen anytime soon, or ever.
Meanwhile, Gong Yoo instantly became a top South Korean actor and heartthrob after portraying the role of Kim Shin, also known as Goblin, in the series with the same name, and Seok-woo in Train To Busan. The star has not made any new films or television series since 2017.
© 2023 Korea Portal, All rights reserved. Do not reproduce without permission.