'One Punch Man' Season 2 News & Update: Episode 1's Alleged Release Date Revealed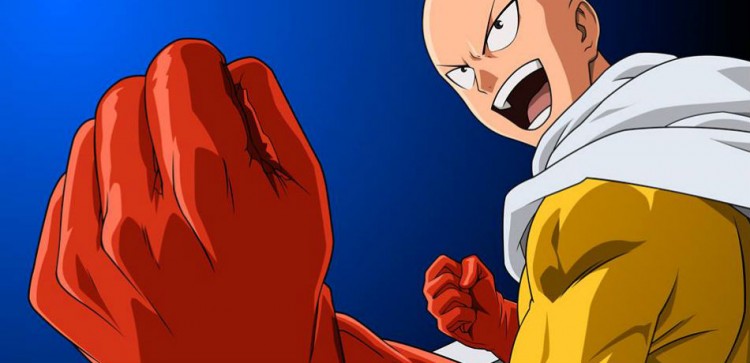 J.C. Staff remains mum about the much-awaited One Punch Man Season 2. Luckily, there are few details about the anime series thanks to the leaks online. As Viz Media recently announced its rights to air the show's new installment, the series' Twitter page seemed to accidentally drop its premiere episode's release date, and it is sooner than expected.
In the now-deleted tweet, it revealed One Punch Man Season 2 Episode 1 will be released in August at an upcoming live event in Japan. According to Comicbook, the only known gathering connected to the anime series is the One-Punch Man Serious School Festival happening on August 12. It is expected that major details about the show's second installment will be dropped here. If the tweet is true, then the screening of the first episode is included.
However, after the tweet got deleted, a lot of fans believed it was just a rumor. But, it seems like Yonkou Productions, the known anime news source, confirmed the alleged One Punch Man Season 2 Episode 1 release date is true. In a tweet, it revealed the strict schedule the anime series is following, and this may hint at the show's premiere date.
"One Punch Man Season 2 is probably gonna follow OPM S1," Yonkou Productions tweeted. This is regarding Season 2's production "being ahead." It then revealed it is not surprising to know that the anime series' first episode will be screened at the August 12 event as it is sticking to the show's schedule. On the other hand, fans should only take this assumption with a grain of salt, as J.C. Staff has yet to confirm the Episode 1 release date.
Meanwhile, Viz Media officially announced that it successfully acquired One Punch Man Season 2's rights. The media company shared the good news on Twitter and its official website. "VIZ Media proudly announces that it has secured the master license for the second season of the smash hit anime action series, ONE-PUNCH MAN," it proudly revealed.
Viz Media's master license to air One Punch Man Season 2 includes digital streaming, TV broadcast, EST, home media, and merchandising rights. This covers the territories of North America, Latin America, and Oceania. The manga and anime distribution company then promised it would reveal more additional details about the anime series' new installment as soon as it becomes available.
© 2022 Korea Portal, All rights reserved. Do not reproduce without permission.