Park Shin Hye 2018: Choi Tae Joon Girlfriend Gets Close To Song Hye Kyo's Ex Hyun Bin In Romantic Fantasy 'Memories Of The Alhambra'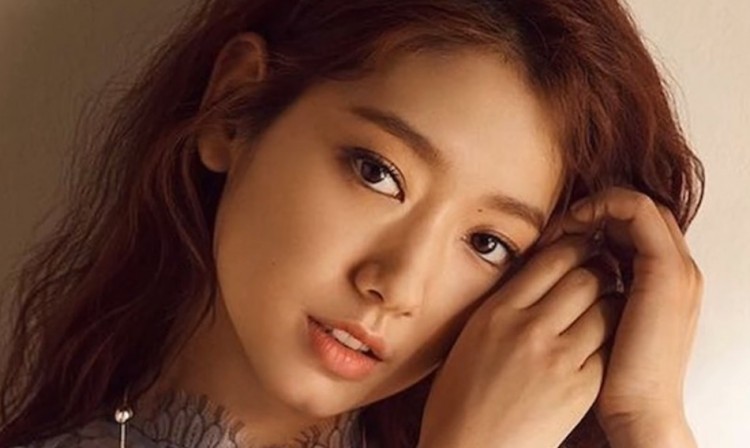 Fans who have been waiting for Park Shin Hye's next project are undoubtedly delighted that the star of The Heirs will be returning to the small screen with a new romance fantasy. It has been revealed that Choi Tae Joon's girlfriend will be working on a show titled Memories of the Alhambra where she is set to get close to Song Hye Kyo's ex Hyun Bin. But will the series manage to top the success of Shin Hye's most popular show The Heirs?
People have been hoping that Park Shin Hye would eventually reunite with Lee Min Ho in The Heirs 2. However, plans for a follow-up have clearly been pushed aside since the Legend of the Blue Sea actor had to lay low for his civic duty. Nevertheless, there is hope that Shin Hye is keeping herself busy with Memories of the Alhambra before she reunites with Lee Min Ho next year.
It has recently been confirmed that Park Shin Hye will be taking on an interesting new role in Memories of the Alhambra. According to The Strait Times, The Heirs actress will portray the owner of a hostel where she meets a businessman with whom she has a unique adventure with. In addition to owning the hostel in Spain, Shin Hye's character Jung Hee-Joo happens to be a gifted classical guitarist.
The new series will pair Park Shin Hye up with Secret Garden actor Hyun Bin who is also known for his previous relationship with Song Hye Kyo. The Hyde Jekyll, Me actor was Hye Kyo's last boyfriend before she married her Descendants of the Sun co-star Song Joong Ki. But is it possible that things will get romantic for the two actors in Memories of the Alhambra? Rest assured, Shin Hye's relationship with Choi Tae Joon is still going strong.
Memories of the Alhambra has yet to air, but fans are already looking forward to Park Shin Hye's next series. There have been speculations that the actress will reunite with Lee Min Ho by next year so they can work on The Heirs 2. Some believe that Shin Hye will immediately film the sequel as soon as the Legends of the Blue Sea actor completes his civic duty in 2019. In the meantime, Memories of the Alhambra is scheduled to air on tvN in November.
© 2020 Korea Portal, All rights reserved. Do not reproduce without permission.