Abby Lee Miller Health Update: 'Dance Moms' Star Still Picking A Fight With Former Co-Stars Despite Alleged Deteriorating Condition?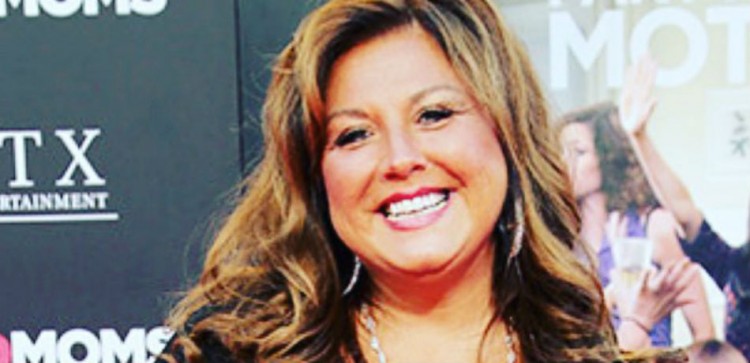 Abby Lee Miller has a lot on her plate right now. The former Dance Moms star is trying to win her life back after being diagnosed with cancer, now reports revealed that her health is still deteriorating despite all the efforts. However, many believed that the terror dance teacher still has enough energy to pick a fight with her former co-stars in her latest post.
The 51-year-old dance coach took to Instagram to greet everyone a happy Mother's Day. Abby Lee Miller chose a cute filter for her quick greeting. While most were glad to see the reality star smiling even though she's dealing with something massive right now, some pointed out that her greeting had a more profound meaning behind it.
Trolls started to flood Abby Lee Miller's comment box to say that she was shading all the moms in Dance Moms with her greeting. It can be recalled that the former Abby Lee Dance Company mentor didn't have a good relationship with the moms on the show.
"Oh god can't you give it a rest? All that negativity is what is hurting you, don't you get that?" One netizen wrote. "Hahahaha the shade is real," another one said. He/she then tagged Maddie and Mackenzie Ziegler's mom; Melissa, Nia Sioux's mom; Holly, Kendall Vertes' mom; Jill, Chloe Lukasiak's mom; Christi, Kalani Hillier's mom; and Brooke and Paige Hyland's mom, Kelly.
However, some fans defended Abby Lee Miller's post, saying that it was nothing but a simple greeting for all the moms out there. "Leave the amazing lady alone who is dealing with lots right now.... all she is doing is sayings happy mother's day to all the amazing [mothers]"
While fans and critics are busy fighting over Abby Lee Miller's Mother's Day post, the star is currently fighting a much more significant battle than that. In fact, a new report claims that the Dance Moms star's hair is now falling out due to chemotherapy. Despite the illness, reports revealed that Abby Lee Miller had remained optimistic.
© 2019 Korea Portal, All rights reserved. Do not reproduce without permission.